Results for - HyperSENSESitivity
1,739 voters participated in this survey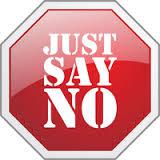 1. So, I was shopping, brought my Starbucks coffee with me. The manager, who was helping me said, "Wow, your coffee smells so good!" I told her that I couldn't smell it. She told me that she gave up coffee and now can smell it several feet away. If you have ever given up on something, did you become more aware of it, or be able to smell it more?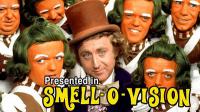 2. If you answered yes, check off what is true for you:
I quit smoking and can smell someone smoking several feet away
I quit drinking soda, seems I see more people drinking it
I am on a diet, now everyone around me is having dessert
I gave up coffee and can smell when someone is carrying a cup of it
I gave up alcohol and can smell if someone has been drinking or smell alcohol from a distance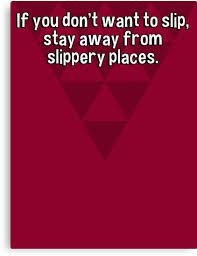 3. If you are abstaining from something have you had to give up people and places to keep on the wagon?
11/10/2015
Food & Drink
1739
17
By: ptajuggalette
Earn Rewards Live
Comments