Results for - Turn it up
1,556 voters participated in this survey
Please leave your favorite turnip recipe in the comment section.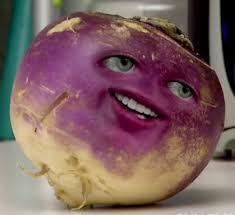 1. The turnip is a root vegetable, high in vitamin C. If you are familiar with turnips, do you like them?
I have never had a turnip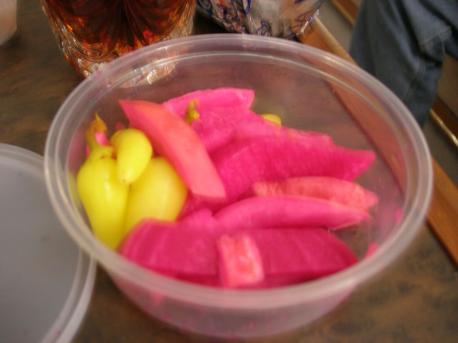 2. One of my favorite restaurants serves pickled turnips as a garnish. Have you had pickled turnips?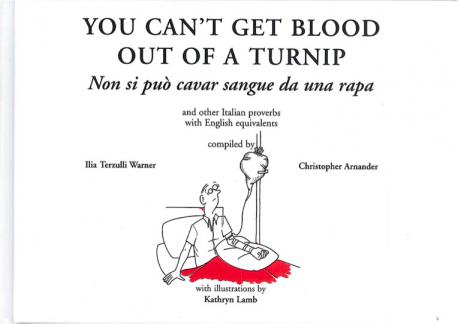 3. Here are some Turnip facts, check off which ones you know:
The turnip originated in Asia
Some think that turnips were a food staple of the poor
Supposedly Henry VIII liked his turnips roasted and the tender young leaves served in a salad.
Turnips were cultivated in Virginia as early as 1609
Turnips grow best in cool climates
There is 1 person in the U.S. listed on whitepages.com with the last name 'Turnip'
Turnips were the original pumpkins Pumpkins are native to the New World, so before Christopher Columbus sailed the ocean blue, celebrators of All Hallows' Eve had to carve their jack-o'-lanterns out of turnips.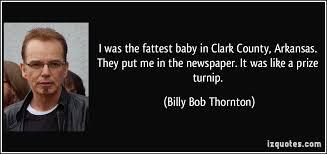 4. Which of these turnip quotes do you like?
"I was the fattest baby in Clark County, Arkansas. They put me in the newspaper. It was like a prize turnip." Billy Bob Thorton
"This diamond has so many carats it's almost a turnip" Richard Burton
"If a man who turnips cries, / Cry not when his father dies, / 'Tis a proof that he had rather/ Have a turnip than a father." Samuel Johnson
"Do I look like a turnip that just fell off the turnip truck" Anonymous proverb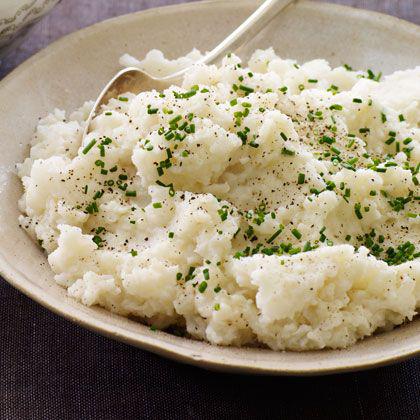 5. There are a plethora of recipes for turnips, will you be using them over the holiday season?
11/29/2015
Food & Drink
1556
31
By: ptajuggalette
Earn Rewards Live
Comments