Results for - Sugar & Salt and not everything nice!
2,822 voters participated in this survey
Have a Healthy and Happy Holiday!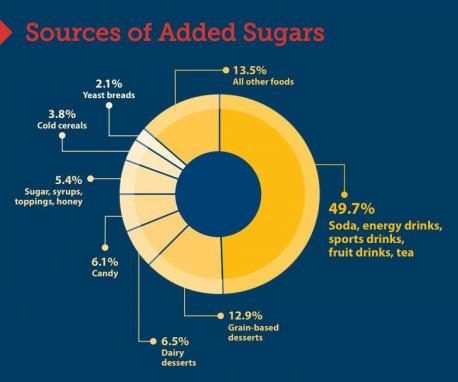 1. I spend a lot of time on FB reading the news. Whenever someone spouts off about sugar, corn syrup, etc., they bring up Coke. There are so many other things that have sugar, so I thought I would post as many as I could find and see which ones you knew. So, check off which items that you DID NOT know have sugar:
Low fat products like peanut butter (that say they are low in fat, taste has to come from somewhere)
Juices (yet the media shoves orange juice and the like down our throats)
Some liquid antibiotics prepared for babies, children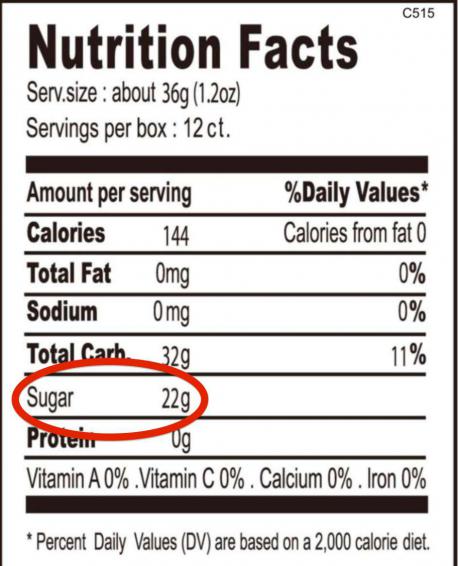 2. If you are not a regular label reader, will you become one to minimize the amount of sugar that you consume?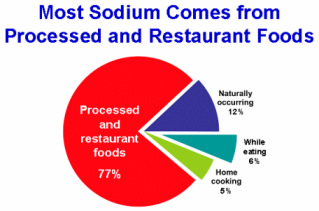 3. Additionally, since I have returned to school to finish my Masters in Public Health, I see that most chronic conditions (Diabetes, heart disease, high blood pressure, kidney disease) stem from too much sugar or salt or both in the diet, or sugar and salt aggravate medical conditions. So, here are the high sodium foods, check off the ones that you DID NOT know had salt:
12/03/2015
Food & Drink
2822
38
By: ptajuggalette
Earn Rewards Live
Comments