Results for - I love blizzards!!
1,685 voters participated in this survey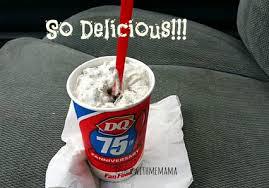 1. Do you like Dairy Queen blizzards?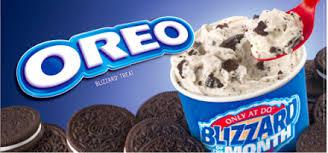 2. The most popular blizzard flavor in the US is Oreo. In China, it's the Green Tea blizzard. There are different versions of the Green Tea blizzard served in China. Which of the following do you think would taste good?
Green Tea with Chocolate Chunks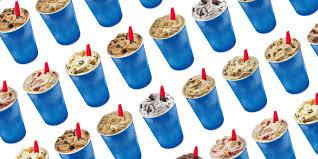 3. Here is a list of some of the flavors that didn't quite work out and the year they were introduced. Which of the following have you tried?
Peanut Butter & Jelly ('94)
Grape Kool-aid Explosion ('00)
Chocolate Cherry Love ('03)
NA...Haven't had any of them
12/13/2015
Food & Drink
1685
20
By: bsoldiergirl
Comments