Results for - Yum - Tasty Lasagna!
1,647 voters participated in this survey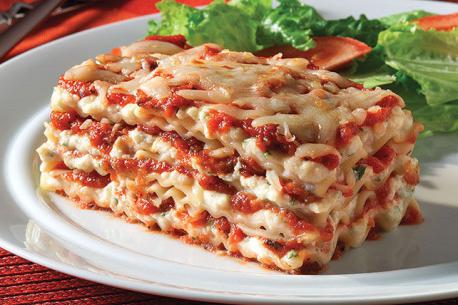 1. Do you like to eat lasagna?
2. What are your favorite types of lasagna?
Three Cheese Lasagna Roll-Ups
Bacon and Mushroom Lasagna
3. Do you prefer your lasagna with some type of meat in it or just with vegetables?
12/14/2015
Food & Drink
1647
20
By: SmokeyandBandit
Earn Rewards Live
Comments