Results for - Eating too many nuts can be bad for you
1,934 voters participated in this survey
Nuts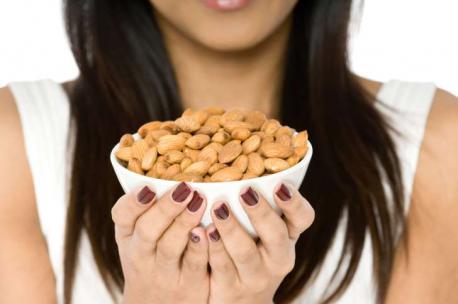 1. Three surprisingly bad things that can happen if you eat too many nuts. Which facts do you know?
You can gain weight quickly. One ounce of almonds has 163 calories while the same weight in cooked pasta has a mere 37 calories.
You can have digestive issues. Nuts can cause gas and bloating if you eat too many of them.
Your hair can fall out, nails get brittle, breath stinks, and muscles and joints might begin to ache. You can get selenium poisoning from too many Brazil nuts.
2. Do you like to eat certain types of nuts?
3. After reading this survey will you re-think about eating nuts?
4. Last question, do you think eating a handful of nuts now and then is still healthy for you?
12/17/2015
Food & Drink
1934
48
By: SmokeyandBandit
Earn Rewards Live
Comments