Rewards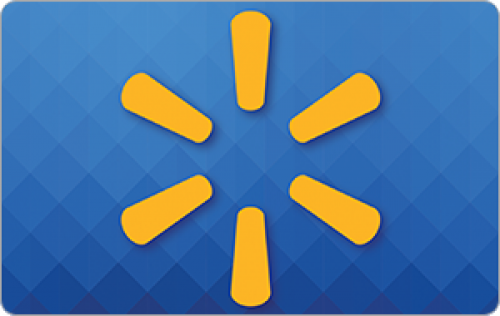 Amazon gift card
Take surveys and collect rewards from the industry-leading e-commerce website, Amazon.com, Via "amazon gift cards". The more you take or create survey, larger the amazon gift card you earn.
Results: Jolly Green Giant
1.
1.
Are you familiar with the Jolly Green Giant?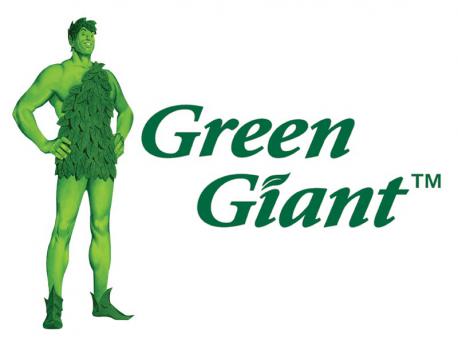 2.
2.
Green Giant is a brand of frozen and canned vegetables owned by General Mills. The company's mascot is the Jolly Green Giant. As with most mascots, their appearance tends to change over the years. Which one(s), if any, do you remember?

3.
3.
Do you remember TV commercials with the Green Giant walking through the valley?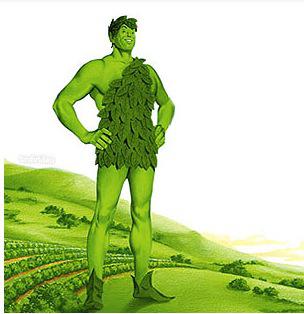 4.
4.
In the city of Blue Earth, Minnesota, stands a 55-foot fiberglass statue of the Jolly Green Giant. The statue was first unveiled in 1978, and was set on its permanent base on July 6, 1979. The statue attracts over 10,000 visitors a year. Have you ever visited this statue?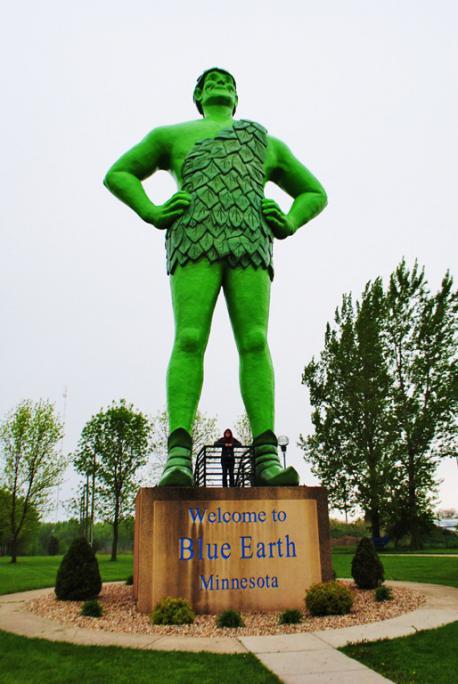 5.
5.
Many food companies are frowned upon for their mascots making children want unhealthy foods. I remember growing up watching the Green Giant commercials and personally thought he was so cool. Would you like to see more mascots that encourage healthy eating habits?