Results for - The Blood Type Diet
1,740 voters participated in this survey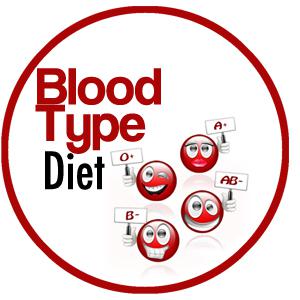 1. *MindBodyGrean* Food fads come and go, but the facts are clear: everyone does not have the same basic nutritional needs. We all know someone who is a strict vegetarian and thrives on that diet, while others swear by Atkins or similar low-carb plans. I've found that your nutritional needs can be determined by your blood type. Take a look at the food lists in Eat Right 4 Your Type; they are a guide for choosing the foods that will allow you to lose weight, reduce inflammation, increase energy and lead a longer, healthier life. As you've learned, your blood type affects more than just the type of blood you'd need in the event of a transfusion – your blood type is a genetic factor that plays many roles in the human body. Choosing low-lectin, non-agglutinating foods that create a hospitable environment for your "good" intestinal flora and selecting foods that combat your disease risks are two good first steps in creating an individualized nutritional program just for you. If you have heard of the blood type diet, you have tried it?
This is something that I would like to look into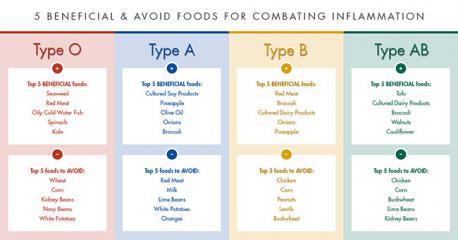 2. If you've tried the diet, what were the results?
I've tried it, and still follow it
I've tried it, but it's not for me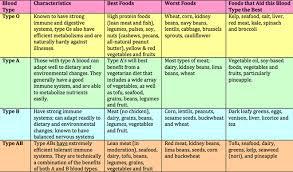 3. If you've tried it, would you reccomend it to others?
12/20/2015
Food & Drink
1740
30
By: ptajuggalette
Earn Rewards Live
Comments