Results for - Daiquiri Facts
1,406 voters participated in this survey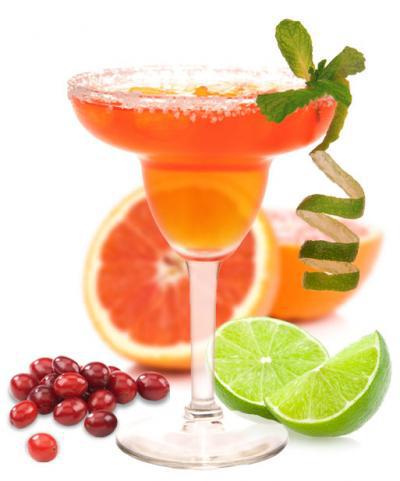 1. Did you know that the Daiquirí is also the name of a beach, is an iron mine near Santiago de Cuba, and is a word of Taíno origin?
2. Did you know the drink was supposedly invented by an American mining engineer, named Jennings Cox, who was in Cuba at the time of the Spanish–American War?
3. Did you know the drink became popular in the 1940s?
4. Did you know it was one of the favorite drinks of writer Ernest Hemingway and President John F. Kennedy?
5. What flavor of Daiquiri's do you like to drink?
12/27/2015
Food & Drink
1406
23
By: SmokeyandBandit
Earn Rewards Live
Comments