Results for - Muddy Buddies
1,492 voters participated in this survey
Ingredients 1 (12.8 oz.) box corn chex cereal 3 cups powdered sugar 1 cup semi-sweet chocolate chips 3/4 cup creamy peanut butter 4 tablespoons unsalted butter, melted 1 teaspoon vanilla extract Directions Place corn chex in a large bowl and set aside. In a glass or microwaveable bowl, microwave chocolate chips at 30-second increments, stirring in between, until melted and smooth. Stir in peanut butter and butter, then mix in vanilla extract. Pour chocolate peanut butter mixture over chex and stir until everything is thoroughly coated. Transfer chocolate coated chex to a gallon-sized resealable bag and pour in powdered sugar. Seal the bag, then shake for 20-30 seconds, or until all chex are coated in sugar. (Work in batches if there's not enough room to shake cereal.) Serve immediately or keep in an air-tight container.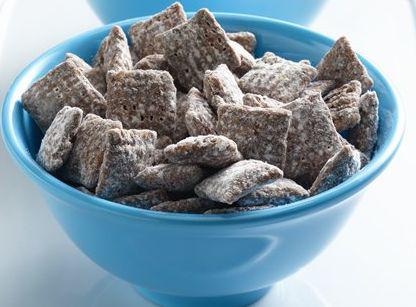 1. Attached is a recipe, going by different names. What do you call them?
Never heard of this before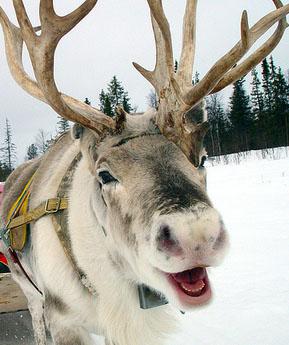 2. Do you make this?
3. If you have not tried this recipe, would you like to make it?
12/28/2015
Food & Drink
1492
27
By: ptajuggalette
Earn Rewards Live
Comments