Rewards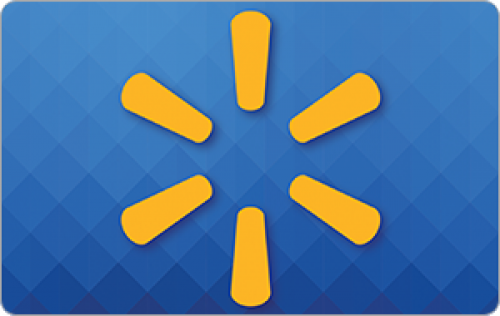 Amazon gift card
Take surveys and collect rewards from the industry-leading e-commerce website, Amazon.com, Via "amazon gift cards". The more you take or create survey, larger the amazon gift card you earn.
Results: i ate it but it was terrible
I ate the entire meal didn't like it why
1.
1.
you go out to eat with friends you order and you don't care for it what do you do?
call the server to replace it
48%
eat it then when asked if it was ask to speak to manger
6%
2.
2.
if you were with family would your answer be the same as above
3.
make him eat you oreder it you eat it
36%
4.
4.
would you return there in the future
5.
5.
you ate it all when you contacted manager do you think there should been action taken
you ate it all sorry you pay for it
55%
what was wrong tel him all he is sorry
28%
epect a full comp of the item
19%