Results for - Things You Should Really Never Microwave
1,305 voters participated in this survey
1. Did you know that popping the wrong foods, containers, or even mugs in the microwave could make you sick, expose you to harmful chemicals, or even can start a fire?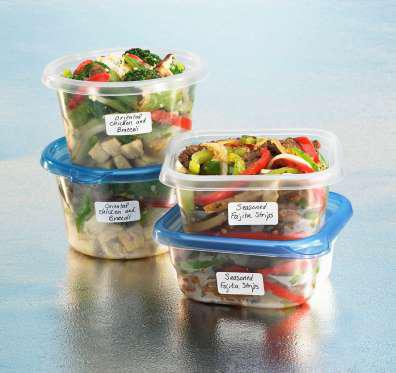 2. Here is a list of some things you should not microwave. Have you microwaved these items before?
Chinese takeout containers
That mug you've had for years and years
Beware of 'Microwave Safe' labels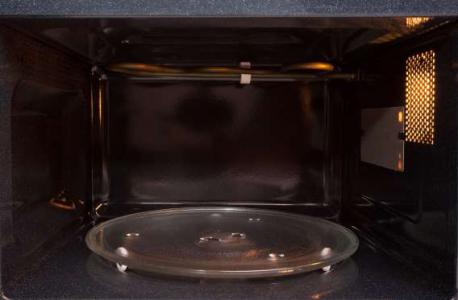 3. Here are the reasons why you should not microwave the above items. Which facts do you know?
If you try to hard boil eggs in your microwave you're likely to either end up with a big mess or burned fingers.
If your microwave doesn't rotate food while cooking it, this too can lead to uneven distribution of heat, which can can allow bacteria to grow. Some meats can remain frozen also.
Can create scalding hot spots for sensitive little mouths, other research has found that this heating method may destroy some of breast milk's immune-boosting proteins, particularly on high power.
Metal (even small amounts of metal, like the handles on those white containers) and microwaves don't mix. Or, more accurately, when they mix, they can start fires.
Many plastics contain estrogen-like chemicals (BPA is a well-known one) that can leach into your food when the plastic is heated.
As a type of plastic, styrofoam can release harmful chemicals into your food when heated.
Do you have a lot of fancy China or metallic-trimmed bowls? Keep them far from the microwave. Even if the metallic trimming is miniscule, it may still react in the microwave.
Stainless steel mugs block the heat from warming your coffee or tea and can damage your microwave instead.
With no food or liquid to absorb the microwaves, the magnetron (which is what makes the microwave function) ends up absorbing the microwaves instead, which can damage your microwave and even start a fire, according to the USDA.
When plain water is heated in a microwave in a ceramic or glass container for too long, it can prevent bubbles from forming. The water becomes superheated; when you move the cup, the heat releases violently and erupts.
Certain mugs made before the 1960s, like old versions of Fiestaware, were glazed with materials that could give off radiation and may contain lead and other harmful heavy metals.
The only thing a 'microwave safe' label tells you is that you can microwave the container without damaging it or damaging the microwave. In fact, manufacturers aren't even required to test their ceramics to ensure safety after heating.
4. After reading this survey will you re-think what items you place in your microwave when heating or cooking?
01/18/2016
Food & Drink
1305
34
By: SmokeyandBandit
Comments