Results for - Muffins
1,874 voters participated in this survey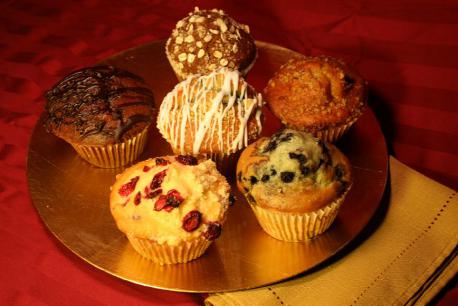 1. What are your favorite types of muffins to eat?
2. Do you prefer homemade or store bought bakery muffins?
3. What type of muffin cups or cases do you like to use when baking?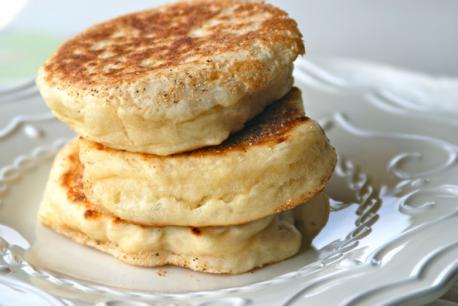 4. Do you know what a English muffin is?
5. Which muffin facts do you know?
Muffins are called quick breads because they contain no yeast.
Muffin recipes begin to appear in print in the early 19th century.
The Official State Muffin of Minnesota is the Blueberry Muffin.
The Corn Muffin is the Official State Muffin of Massachusetts.
New York made the Apple Muffin it's Official Muffin in 1987.
July 11 is National Blueberry Muffin Day.
Muffins may be varied by adding fruits, nuts, herbs, cheese, chopped meats or spices to the batter.
There are two basic types: The English muffin and the American-style muffin.
01/26/2016
Food & Drink
1874
30
By: SmokeyandBandit
Earn Rewards Live
Comments