Results for - Bravo: Well done!
1,767 voters participated in this survey
My cooking is so bad my kids thought Thanksgiving was to commemorate Pearl Harbor. Phyllis Diller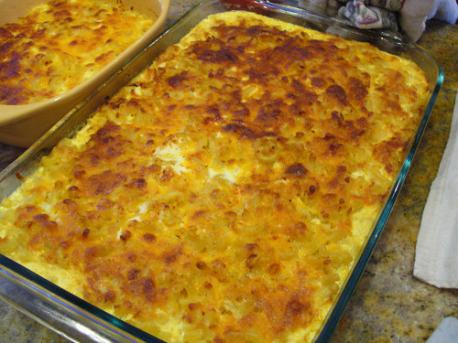 1. Some foods, for some folks, taste better if they are cooked a little bit longer, adding some texture & flavors to the dish. Which of these food items do you like better, if they are cooked to a crunch, well-done, blackened?
Pasta (that's been put underneath heat for a bit)
Cottage or steak fried potatoes
Creme Brulee (scorched sugar over top)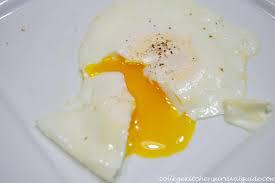 2. If there are foods that you prefer "undercooked, or just "at the done stage", which ones are they?
Pasta -- al dente (not fully cooked, so there is a chew to the pasta, firm not soft)
Cookies -- no crunch when bit, very chewy
02/02/2016
Food & Drink
1767
24
By: ptajuggalette
Earn Rewards Live
Comments