Results for - For the Love of Tea
1,604 voters participated in this survey
After water, tea is the most popular beverage in the world. With so many flavours to choose from, and considering the abundance of health benefits tea provides, it is easy to see why.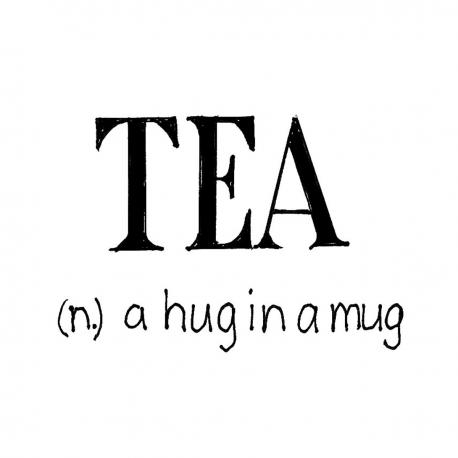 1. Are you a tea drinker?
2. What type(s) of tea do you like?
3. Loose leaf tea has several benefits over bagged tea, including health benefits and better aroma/flavour. Have you ever tried loose leaf tea?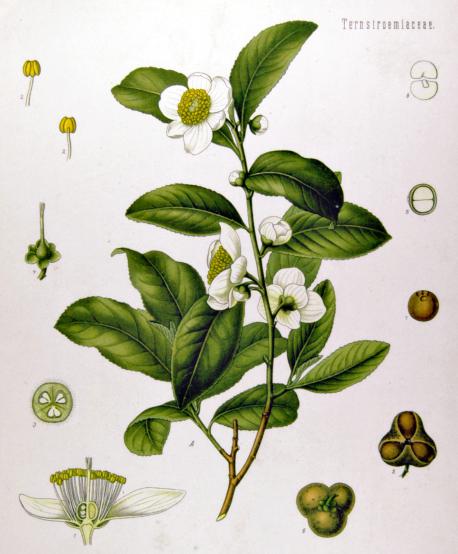 4. Did you know that all types of pure tea come from the same plant called Camellia sinensis? The level of oxidation that the leaves are exposed to is what determines whether a tea is white, green, oolong or black.
5. Here is a list of some popular teas. Which are your favourites? Please also feel free to share favourites below.
6. Which of these tea facts did you know?
There are around 1,500 types of tea
Over 1.42 million pounds of tea is consumed in the U.S. daily
Tea (especially green tea) has been shown to reduce the risk of cardiovascular diseases and certain cancers
Black tea accounts for around 75% of the world's tea consumption
Tea is an important part of the day and an expression of hospitality in many parts of the world
The world's best selling tea brand is Lipton
Drinking tea can also help fight cavities
The art of reading tea leaves is called tasseography
02/01/2016
Food & Drink
1604
29
Anonymous
Comments