Results for - All Hail Seitan
1,782 voters participated in this survey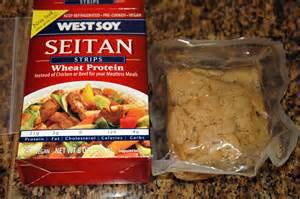 1. Seitan (say-tan) is a plant based protein made from wheat gluten. It can be used as a meat substitute because it can mimic the taste and texture of meat. Depending on how it's prepared and seasoned, seitan can mimic the taste and the texture of animal based meats such as beef, chicken or pork. Have you ever eaten seitan?
I'm on a gluten free diet
2. Some people make seitan completely from scratch, by washing wheat flour dough with water until all the starch dissolves, leaving a high protein gluten behind, or you can buy a bag of vital wheat gluten so at least that part is already done for you. Then you simply mix it with a liquid and cook however you like. You can also buy it already prepared in a variety of flavors and firmness. Have you ever made seitan?
I'm on a gluten free diet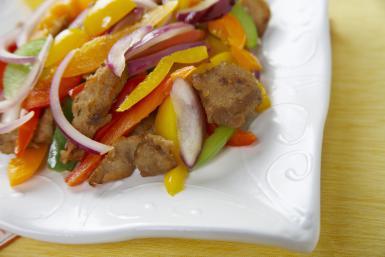 3. Everything in moderation, of course but for someone wanting to enjoy this meat substitute, for what ever reason may be interested in knowing that seitan contains about 20 grams of protein in each 3-ounce portion, but it is not a complete protein meaning is does not contain all essential amino acids your body requires daily. It is also low in fat as it contains only 1.5 grams of fat in each 3-ounce portion. Would you consider trying seitan as a meat substitute in your diet?
Not even as a last resort
I'm on a gluten free diet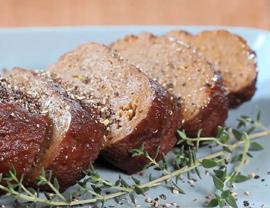 4. Which of the following dishes using seitan would you be willing to taste? You can make multiple choices.
Sweet and Sour Seitan Stir-Fry
Seitan and Shiitake Mushroom Stroganoff
Chicken Fried Chicken Seitan
Barbeque Seitan and Black Bean Burritos
I'm on a gluten free diet
02/06/2016
Food & Drink
1782
33
By: rrhoda222
Earn Rewards Live
Comments