Results for - Banana Peels
1,920 voters participated in this survey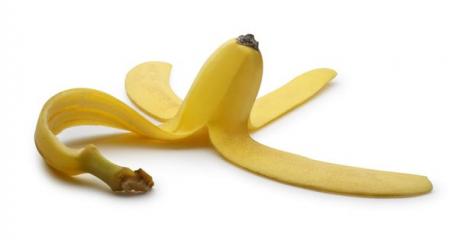 1. Did you know that banana peels are completely edible and they are actually very good for you? he skin contains high amounts of vitamin B6 and B12, as well as magnesium and potassium. It also contains some fiber and protein.
2. What have you used banana peels for?
Blend the peels into smoothies.
3. Have you used banana peels for these 3 purposes?
Turn them into banana vinegar.
Roast meat a top the peel to keep it moist and tender.
Soak them in water used for plants to keep them healthy and strong.
02/12/2016
Food & Drink
1920
39
By: SmokeyandBandit
Earn Rewards Live
Comments