Results for - Donuts or Doughnuts?
1,467 voters participated in this survey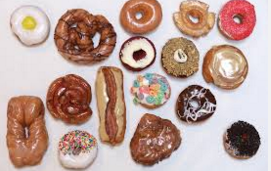 1. I love donuts/doughnuts. How do you spell this tasty treat?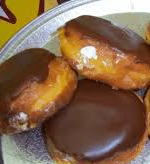 2. My first favorite donut was the one called Bavarian Cream. It's basically a bismarck donut with chocolate frosting and a custard filling. Do you like this type of donut?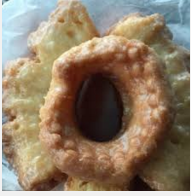 3. Later on in life my sister introduced me to Dunkers. These donuts are a cake-like consistency and melt in your mouth. Do you like Dunkers?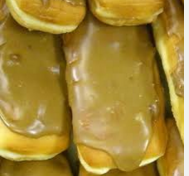 4. My current favorite is anything with maple frosting. Do you like donuts with maple frosting?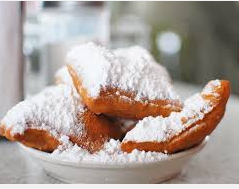 5. I once watched a documentary on donuts and found out that New Orleans beignets are the first donuts to be made in the US. Have you ever had a beignet?
02/21/2016
Food & Drink
1467
24
By: dvtinker
Earn Rewards Live
Comments