Results for - Wooden Chopsticks
1,916 voters participated in this survey
"Marriage is like twirling a baton, turning hand springs or eating with chopsticks. It looks easy until you try it." ― Helen Rowland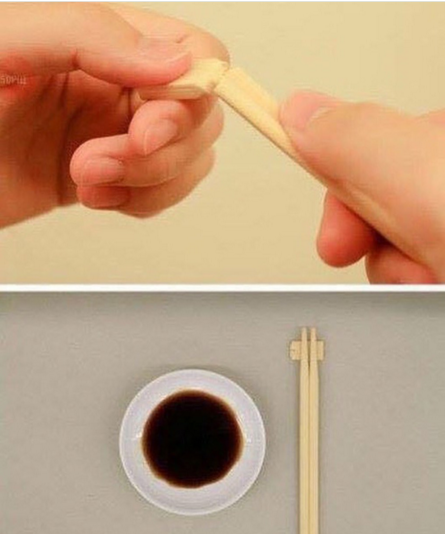 1. If you look at the photo it shows how you break off the end to use as a rest for your chopsticks. Which were you aware of?
How to break the sticks off of the chop
The the end was for a rest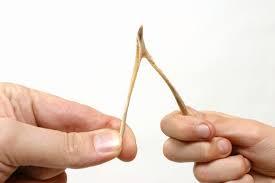 2. If you did not know but use chopsticks, were you pulling them apart like you would a wishbone?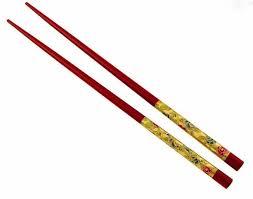 3. Which do you own?
I have a supply of wooden chopsticks
I have at least one pair of premium chopsticks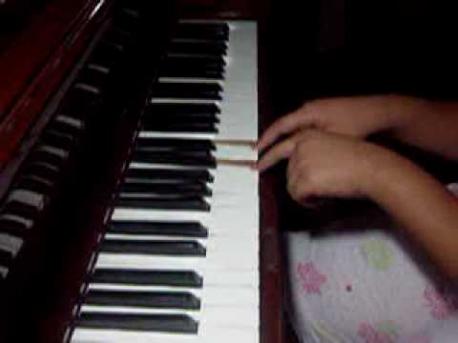 4. Which would be harder for you to do?
Learning how to use chopsticks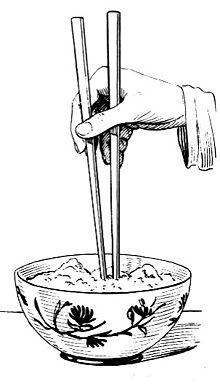 5. Chopsticks facts, check off which you know:
The English word chopstick may have derived from Chinese Pidgin English, in which chop chop meant "quickly".
Chopsticks were first used by the Chinese
Chopsticks (original name The Celebrated Chop Waltz) is a simple, widely-known waltz for the piano.
It was written in 1877 by the British composer Euphemia Allen
An equivalent of this rudimentary two-finger piano exercise was known in Russia in duple meter as "tati-tati" or the "Cutlet Polka".
03/04/2016
Food & Drink
1916
35
By: ptajuggalette
Comments