Results for - Do as I say and not as I did
1,780 voters participated in this survey
You better cut the pizza in four pieces because I'm not hungry enough to eat six. *Yogi Berra*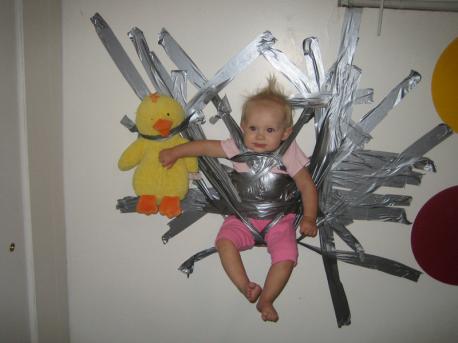 1. Check off the things that you did as a kid, that you would never let your own kids do:
Play outside alone (with or without other kids)
Wait in the car while you .... pumped gas, dropped off a letter, etc
Go without wearing a helmet when skating, biking, etc
Be out half the night running around the neigborhood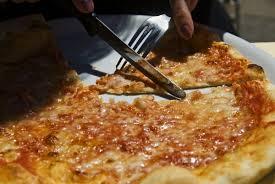 2. Which of these eating customs belonged to you as a kid? ... perhaps now?
Hot dogs or the like must be cold to be eaten
You use knife and fork on all foods (you never use your fingers even for finger food)
Need the crust cut off your sandwiches or toast
Different foods cannot touch or need to be on a separate plate
No mixing of flavors like sweet and sour, you're not having it
You have a systematic way for eating corn on the cob
You won't eat food that's broke
No seeds (from beans or watermelon can be on the plate or left in the food)
Everything must be on the side, like lemon, dressing, sauces, gravy
Strings need to be taken off the banana and oranges, too
You dont' eat certain colored foods
3. Are you more open to different types of food, the older you get?
03/07/2016
Food & Drink
1780
24
By: ptajuggalette
Comments