Results for - What is your personal favorite sprouting seed?
2,058 voters participated in this survey
Sprouts can improve cardiovascular health, prevent heart disease and stroke, improve bone mineral density, protect DNA against free radicals, and potentially help to treat diabetes, Parkinsons disease, and arthritis. According to a study from the International Journal of Applied Science, sprouts have the highest concentration of phytonutrients per calorie of any food. Phytonutrients play an active role in the amelioration of certain diseases. Sprouts also increase the activity of hydrolytic enzymes and regulates our blood sugar level to provide the required nutrients throughout the body. Eating raw sprouts will increase our digestion power and can flush out the impurities and detoxifies our blood.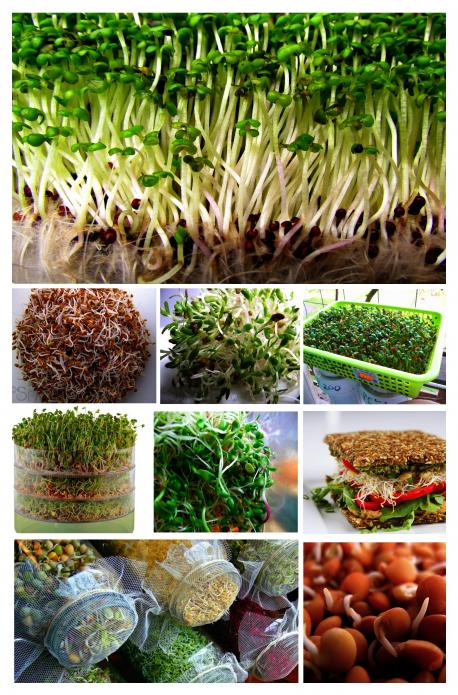 1. What is your personal favorite sprouting seed?
03/10/2016
Food & Drink
2058
19
By: Emiliequebec
Comments