Results for - Spicy Foods (pros and cons)
1,787 voters participated in this survey
The Pros and Cons of added heat in your meal. by Dr. Prem Chattoo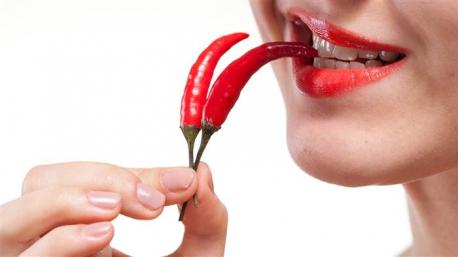 1. Do you like to eat spicy foods?
2. Pros for eating spicy foods. Which ones do you agree with?
Weight Control - the best time to eat spicy food ( jalapenos or habaneros) is with a heavier meal during lunch or dinner. It will stimulate the digestive tract.
Fountain of Youth -spicy food can slow down the aging process by increasing blood flow to the face and body.
Healing - chili peppers are full of vitamins like A and C, they can help boost the immune system and even fight the common cold.
Heart Helper - acts as an antioxidant and blood thinner, which aids in heart disease by improving cardiac blood vessel strength.
Anti-inflammatory - (highest concentration of capsaicin is the key) can be be good for people with auto immune diseases, Parkinson's and even asthma sufferers.
Anti-bacterial - peppers help prevent further infections throughout the body.
Temperature Regulation - spicy food can heat up your body when it's cold out, and can cool your body off when you are hot.
3. Cons for eating spicy foods. Which ones do you agree with?
Irritant - capsaicin can cause damage to the lining in the stomach, which in turn can cause gastritis, stomach ulcers and even intestinal disease such as colitis.
A Bad Burn - spicy food can also cause heartburn and or re-flux disease.
Taste Less - spicy foods can also cause damage to the taste buds hampering your sense of taste.
The Unspeakable - spicy food can worsen hemorrhoids by causing further damage and irritation.
Eye-yi-yi - when chopping peppers you may know about this unwanted side effect. You are chopping and seeding when all of the sudden you rub your eye.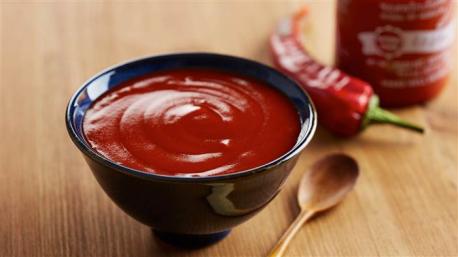 4. Will you be adding more spicy foods to your diet?
03/22/2016
Food & Drink
1787
27
By: SmokeyandBandit
Earn Rewards Live
Comments