Results for - Cloud Bread
1,914 voters participated in this survey
A new trending bread on the rise.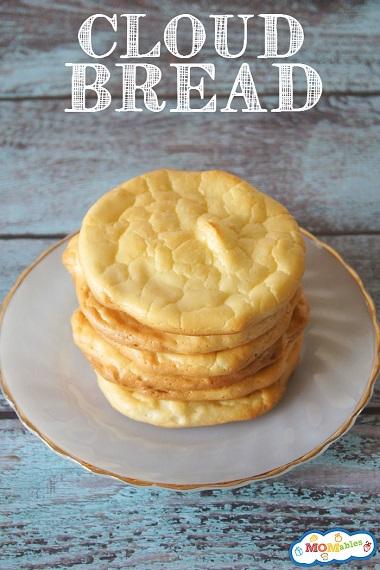 1. Unlike most breads, cloud bread is low-carb, gluten-free, is also high in protein, and is a delicious homemade bread replacement. Are you familiar with what cloud bread is?
2. All you need is four ingredients to make cloud bread: eggs, cream cheese, cream of tartar, and a packet of sweetener (the sugar is optional). The resulting bread should look like patties or, as the name implies, clouds. Here is the cloud bread recipe if you like to try it: www.momables.com/grain-free-cloud-bread-recipe Have tried making the cloud bread recipe?
3. How do you prefer to eat your cloud bread?
Use as hamburger or sandwich buns.
Toast the bread and top with jam for breakfast.
Eat with cinnamon, nutmeg, garlic powder, ect.
03/31/2016
Food & Drink
1914
38
By: SmokeyandBandit
Comments