Results for - Lemoncello Liqueur
1,589 voters participated in this survey
Recently a friend of mine gave me a bottle of Sophia's Lemoncella. She said aid it was a family tradition and that Italians are known to enjoy this drink and while I had never heard of it, I must say that it was very flavorful and I really enjoyed it.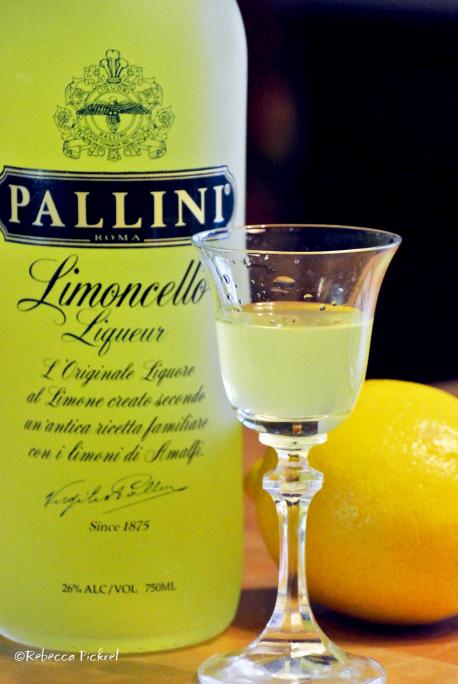 1. Have you ever had Lemoncello?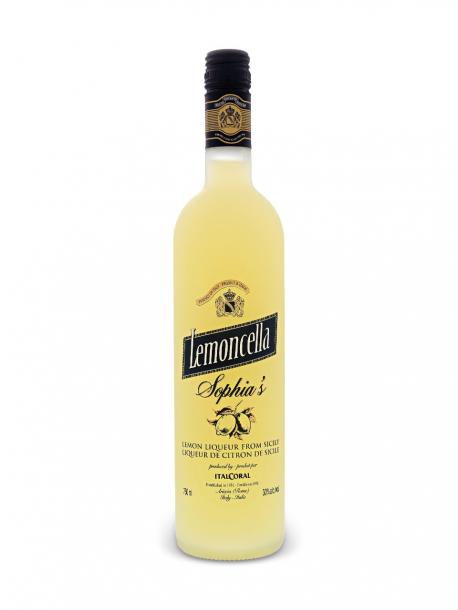 2. Do you call it Lemoncello or Lemoncella?
3. If you have had either one, did you enjoy it?
4. Do you think this would make a nice gift for a host?
05/24/2016
Food & Drink
1589
25
By: BelLise
Comments