Results for - Zucchini Season
1,748 voters participated in this survey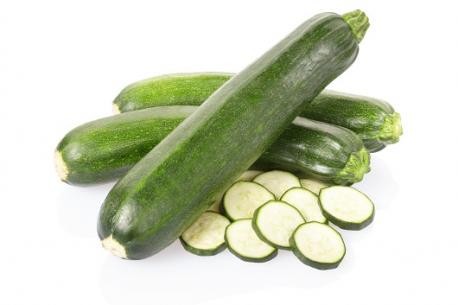 1. Zucchini is a member of the cucumber and melon family. Inhabitants of Central and South America have been eating zucchini for several thousand years, but the zucchini we know today is a variety of summer squash developed in Italy. Did you know that zucchini is a member of the cucumber and melon family?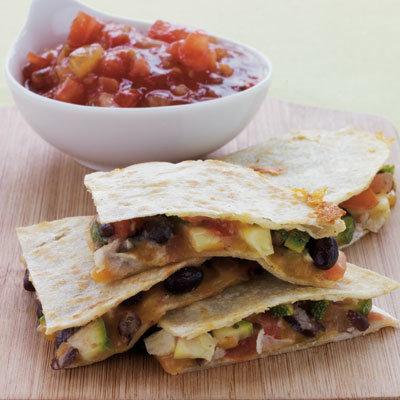 2. What are your favorite zucchini recipes (or food dishes)?
Plain or Chocolate zucchini bread
Zucchini and yellow squash salad
Teriyaki salmon with zucchini
Black bean and zucchini quesadillas
Asparagus and zucchini pizza
Garden vegetable zucchini pizza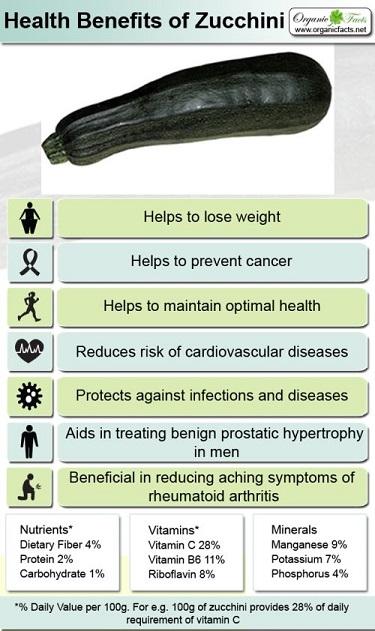 3. Health benefits of zucchini. What facts do you know?
Zucchini is well known to reduce weight, yet still boosting the nutrient value of your diet.
It helps to promote eye health.
It helps to prevent all the diseases that occur from vitamin C deficiency like scurvy, sclerosis, and easy bruising.
It helps to cure asthma and has a high content of vitamin C, carbohydrates, protein and fiber.
Zucchini contains significant quantities of potassium, folate, and and vitamin A (all of which are important for general good health).
Zucchini, when eaten regularly, can effectively lower your homocysteine levels.
06/11/2016
Food & Drink
1748
36
By: SmokeyandBandit
Comments