Results for - Before sickness
1,838 voters participated in this survey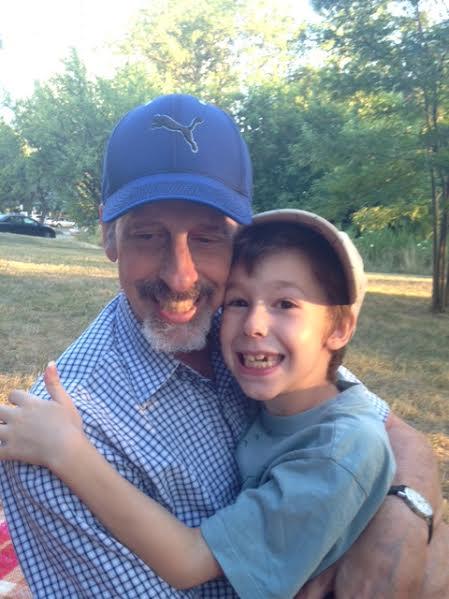 1. Recently as I was talking to my 8 year old I found out that he doesn't remember his father before cancer - my husband was first diagnosed when our youngest son was 4. Do you have friends or family that were sick for so long that you don't remember how they were before the illness?
2. Do you think it is sad that a young boy said that as far as he remembers his father always had cancer and forgot the times the father ran around playing ball and other games?
3. Do you think that people should just accept "new normal" as they call it in cancer support group and stop thinking of what is lost in terms of energy and strength?
08/17/2016
Health & Fitness
1838
42
By: dinosaur
Comments