Results for - Do you take MSM supplements?
2,047 voters participated in this survey
What are MSM Supplements? What is MSM (methylsulfonylmethane)? It's an organic sulfur-containing compound that's used to improve immune function, lower inflammation and help restore healthy bodily tissue. The reason so many benefits are attributed to the MSM supplement is because MSM provides biologically active sulfur, which is the fourth most plentiful mineral in the body and needed for many different critical bodily functions every single day.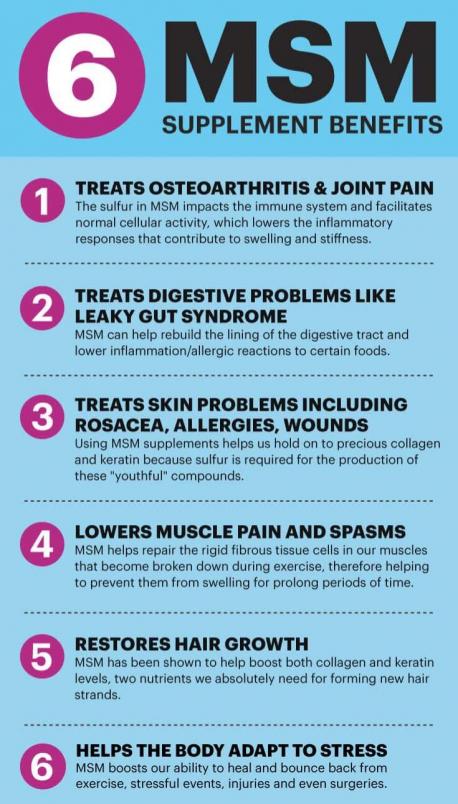 1. Do you take MSM supplements?
01/04/2017
Health & Fitness
2047
30
By: RRR
Earn Rewards Live
Comments