Results for - When disability becomes worse
1,973 voters participated in this survey
Today I went to visit a friend. He used to work for an Israeli special military unit. Very strong man. 56 years old. A couple of years ago his back required a surgery. It didn't work very well. He spent three months in a therapy unit, unconscious. When he woke up he had another surgery. It went worse. Another five months in therapy. Finally, he managed to leave the hospital. Despite losing his health, his wife left him two days after coming home, took his daughter, and every penny he had. He was left on the first floor, unable to go down the stairs to get any food. I don't know how he managed to survive. He has a pretty bad disability now, but he can still walk with difficulties. He told me something that made me think: he talks to a lot of disabled people from all over the world. Almost none of them gets ready for their disability getting worse. He mentioned this because he bought a car he will be able to drive even if he can't walk in the future. He told me that most disabled people don't want to accept that they will require a lot of previous training to handle a worse situation. For example, he told me that someone who is legally blind but can still see something, should start training to walk with a stick and learning other skills in case the visual disability gets worse. I know there are a few of us with disabilities here, and people who have disabled family members too. Let's see what you think about this topic.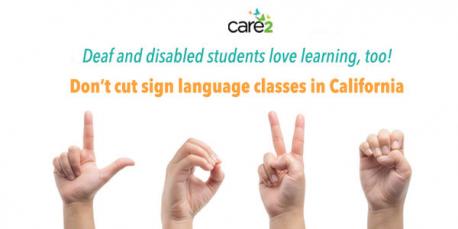 1. Are you or anyone close to you disabled?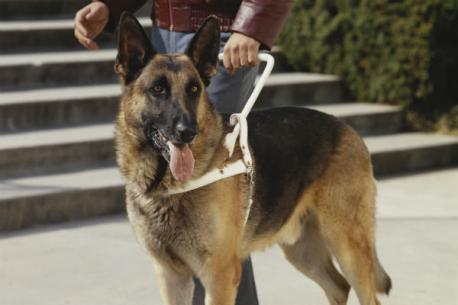 2. Are you, or the disabled person close to you, getting trained to deal with this disability in case it gets worse?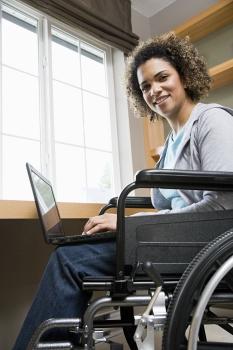 3. How are you, or your loved one, getting ready to handle the limitations this disability might provoke in the future?
Adapting their home to the new condition that might appear
Getting a vehicle that can be suitable for a handicapped person
Taking special classes to know how to better deal with the inconveniences that might show up
Getting a guide dog or a service dog
Moving to a place where being disabled is not such a hassle (for example, moving from the mountains to a city)
Getting a walking stick for blind people
Learning how to read braille
Getting to know how to use special software to use a computer
Going back to college to study a new career that will not be limited by your disability
Educating your loved ones on how to help you or another family member to get a better life quality while the disability gets worse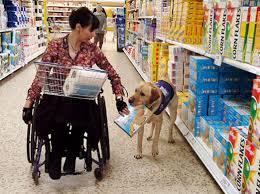 4. Do you know someone who neglected taking preventive measures to deal better with a disability in the future while they still have time? If you do, please share your experience in the comments below.
02/08/2017
Health & Fitness
1973
26
By: LBP
Earn Rewards Live
Comments