Results for - Your Health - Myth or Not?
1,929 voters participated in this survey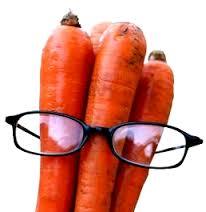 1. Most of us have heard some of these health myths over time, but do we actually believe them? Let's find out. To start - carrots are good for your eyesight. People have believed this for years, due to the abundance of vitamin A. But doctors say that most people already have enough Vitamin A in their bodies, and that poor eyesight is mostly genetic. Do you believe this carrot myth to be true?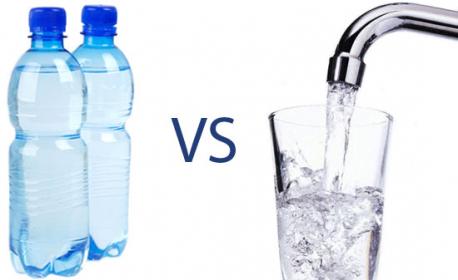 2. Bottled water is better for you than tap water. (Not true, as 50% of bottled water IS tap water). Do you believe this to be true?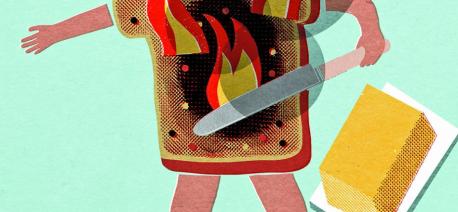 3. I remember my grandparents telling me this one - put butter on a burn. This is wrong because butter actually spreads heat and can make a burn worse. Were you aware of this?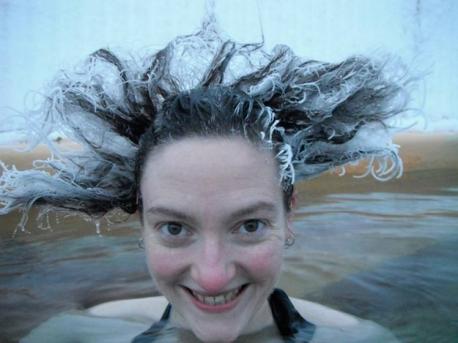 4. Going outside with wet hair will make you sick. I remember believing this as a child, but learned better as an adult. As long as you're not exposed to an actual virus, you're not going to get sick no matter how cold or wet you are. Do you believe this myth to be true?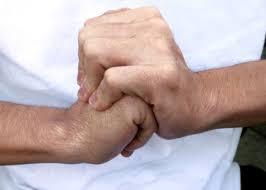 5. Who here is a knuckle cracker? I've been cracking my knuckles for as long as I can remember, and I remember parents and teachers, etc. telling me it would give me arthritis. But no recent studies have been able to find a link. Do you believe this myth to be true?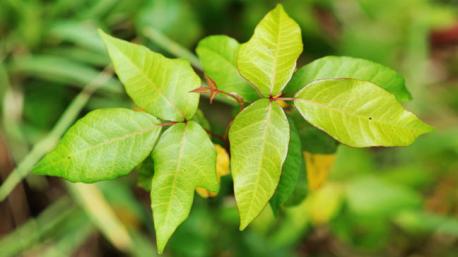 6. Poison Ivy is contagious. In fact, did you know you can only catch it by touching the plant itself?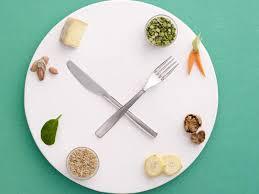 7. For several years now there's been a lot of hype over how it's healthier to eat many small meals throughout the day vs. 3 big meals. But nutritionists say it's not really the amount of meals you eat, but how well you balance nutrients within those meals, that matter. Do you think eating many, smaller meals is healthier?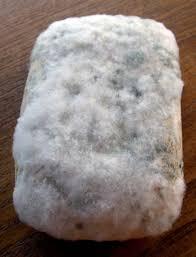 8. I ditched bar soap at the sink long ago, believing it's a breeding ground for bacteria. But experts say there are really no reputable studies to back this claim up. Where do you land - is bar soap unhealthy?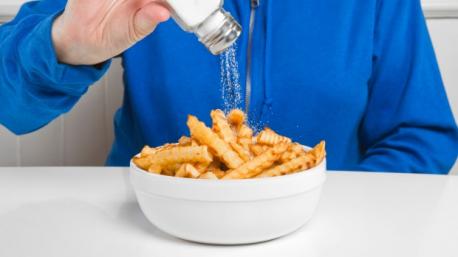 9. Adding salt to your food is bad for you. Many people trying to lower cholesterol and eat healthier, in general, have left the salt shaker off the dinner table. But nutritionists say this doesn't really make a difference, as only about 5% of your daily sodium intake comes from table salt. (And only another 5% from salt added during cooking.) The biggest culprit is processed foods. So, what say you - do you salt your food at the table?
10. Now that we're done, do you feel you learned anything from this survey?
03/02/2017
Health & Fitness
1929
44
By: MamaV1776
Comments