Results for - Dr. Joel Fuhrman
1,995 voters participated in this survey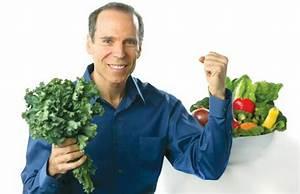 1. Are you familiar with Dr. Joel Fuhrman, a celebrity doctor and author, best known for his "Eat To Live" book?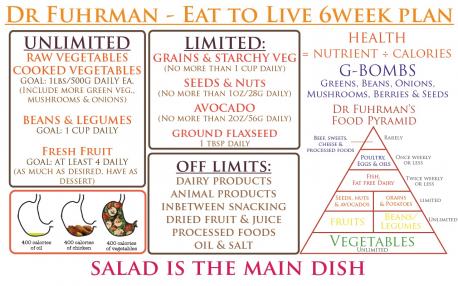 2. He has been featured on PBS and is know for his Nutritarian diet approach, which is a micronutrient-rich, plant-based whole food approach to cure and manage a wide variety of health conditions and maintain a healthy weight. The Nutritarian diet focuses on getting the maximum amount of nutrients per calorie in foods. Have you ever heard of this lifestyle/diet?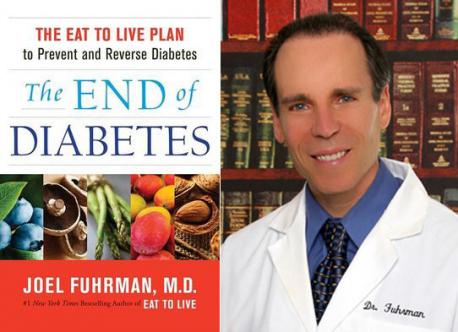 3. Have you read any of the following of Dr. Fuhrman's books?
Eat For Health: Lose Weight, Keep It Off, Look Younger, Live Longer
The End of Dieting: How to Live for Life
Fast Food Genocide: How Processed Food is Killing Us and What We Can Do About It
Nutritarian Handbook & ANDI Food Scoring Guide
Disease-Proof Your Child: Feeding Kids Right
4. Here is a video of Dr. Joel Fuhrman speaking on immunity and diet. Are you interested in learning more about the Nutritarian lifestyle and diet?
01/13/2019
Health & Fitness
1995
28
Anonymous
Comments