Results for - Lemon Juice and Kidney Stones
2,564 voters participated in this survey
According to WebMD, "lemonade therapy" is often prescribed to patients dealing with kidney stones.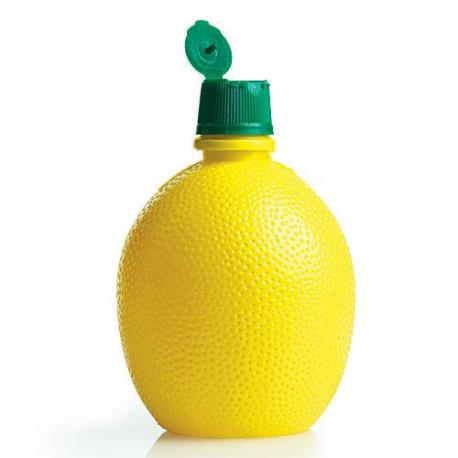 1. Have you ever had a kidney stone?
2. Lemon juice contains citrate, which is an ingredient known to slow the growth of kidney stones. Have you ever used lemon juice or lemonade to combat kidney stones?
3. Have you ever had surgery to remove kidney stones?
06/12/2019
Health & Fitness
2564
43
Anonymous
Comments