Results for - Not Enough Sleep is Bad for your Heart
2,124 voters participated in this survey
In recent years, numerous studies have shown that people who don't get enough sleep are at greater risk of stroke and heart attack. A new University of Colorado Boulder study, published in the journal Experimental Physiology, helps explain why.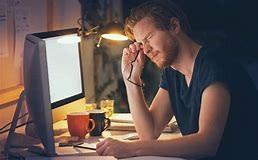 1. Were you aware that a lack of sleep can be detrimental to your health?
2. The study found that people who sleep fewer than 7 hours per night have lower blood levels of three physiological regulators, or microRNAs, which influence gene expression and play a key role in maintaining vascular health. Did you know that 7 hours or more of sleep is needed each night to maintain optimal health?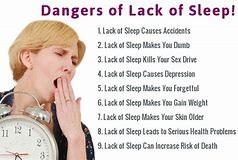 3. Despite recommendations by the American Heart Association that people get 7 to 9 hours of sleep each night, about 40 percent of adults in the United States fall short. Overall, the average American's sleep duration has plummeted from 9 hours nightly to 6.8 hours nightly over the past century. Do you frequently get less than 7 hours of sleep a night?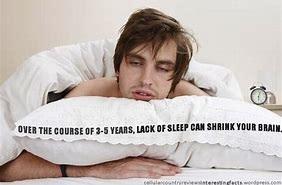 4. In another recent study, it was found that adults who sleep 6 hours per night have dysfunctional endothelial cells -- the cells that line blood vessels -- and their arteries don't dilate and constrict as well as those who get sufficient sleep. Were you aware that a lack of sleep can hinder your circulatory system?
06/13/2019
Health & Fitness
2124
42
Anonymous
Comments