Results for - A Created Virus Can Kill Cancer?
2,799 voters participated in this survey
Scientists have created a new cowpox-style virus in a bid to cure cancer.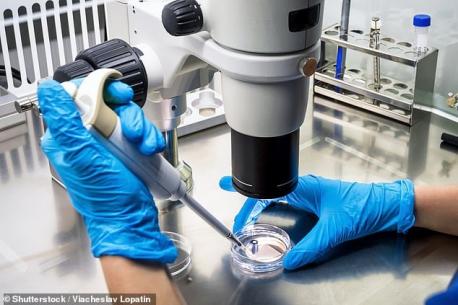 1. The treatment, called CF33, can kill every type of cancer in a petrie dish and has shrunk tumours in mice, The Daily Telegraph reported. Are you, like me, cautiously optimistic about reports like this that claim a treatment has been found that can "kill every type of cancer"?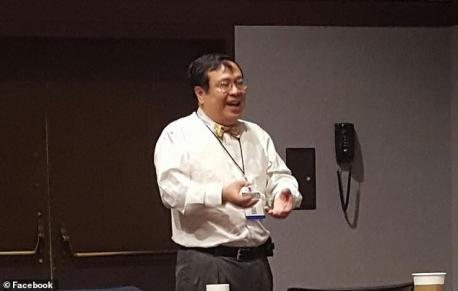 2. US cancer expert Professor Yuman Fong is engineering the treatment, which is being developed by Australia biotech company Imugene. They are hoping the treatment will be tested on breast cancer patients, among other cancer sufferers, next year. If you or a loved one have a cancer diagnosis, would you be willing to participate in a clinical trial for a new treatment?
3. Success with mice does not ensure the virus will be able to treat humans, but Professor Fong remains positive, as other specific viruses have been effective in fighting cancer in humans. I know many of my fellow Tellwutters are against testing treatments like these on animals before human trials, but do you agree that tweaking any ill-effects through animal testing is a good idea - versus potentially endangering humans before determining what side effects might exist?
4. The virus, which causes the common cold, was turned into a treatment for brain cancer by scientists in the US. The cancer in some patients disappeared for years before it came back, while others saw tumors shrink considerably. Similarly, a form of the cold sore virus called Imlygic or T-Vec was found to be able to treat melanoma, as it helped the body's immune system recognize and destroy tumors and melanoma cells in the body. Do you think it is ingenious to use and customize virus cells (that typically cause illness) to seek out and destroy cancer cells?
5. Professor Fong said cowpox - which proved to successfully protect people from smallpox 200 years ago - is known to be harmless in humans. By mixing cowpox with other viruses, testing found it could kill cancer. Cancer patients would have the engineered virus injected directly into their tumors for the breakthrough treatment. It's hoped the virus would infect the cancer cells and make them explode. The immune system is then expected to be alerted about other cancer cells in the body, prompting the diseased cells to be killed. Do you like the fact that medical technology has advanced to the stage that we can now customize treatments for some of the deadliest diseases that have plagued mankind?
6. There are some naysayers out there (probably even here on Tellwut) that think that cancer is too big of a moneymaker for the pharmaceutical industry - and they will spend tons of money to keep treatments that might actually work under wraps. Do you think this research is likely to get "swept under the rug" and "forgotten" so that less effective (& expensive) treatments like chemotherapy and radiation will be able to continue to be prescribed and administered?
11/19/2019
Health & Fitness
2799
55
Anonymous
Comments