Results for - Collateral Victims Of The Pandemic
2,351 voters participated in this survey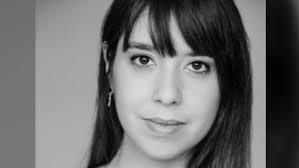 1. A young Quebec actress and mother died last week while awaiting surgery -- the victim of a province-wide triaging system created to make space for COVID-19 patients. Rosine Chouinard Chauveau, 28, died "of a health problem for which she was awaiting surgery," s surgery that was postponed due to Délestage, Délestage, as it's called in Quebec, is the practice of rearranging the resources of the health system to meet a crisis, which can mean shuffling nurses between hospitals according to the patient load or cancelling or postponing procedures deemed relatively low-priority. More than a month ago, Quebec health officials said, with COVID-19 case loads at the time soaring, that the process of postponing and cancelling surgeries had begun in earnest, warning there would likely be many health consequences. They specfically mentioned the cancellation of colonoscopies meant to screen for cancer, kidney transplants from living donors, joint replacements, important consultations, and even some cardiac surgeries. And this young woman is not an isolated case. Do you know anyone who has died while waiting treatment or consultation during the last year?
I know someone who might die since their surgery/consultation was postponed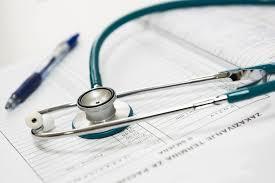 2. You may have read through the list of procedures that were considered "low priority" and wondered who makes these decisions. A kidney transplant and cardiac surgery certainly do not sound like low priority. While many resources have been diverted to treat Covid patients, the rest of our health care system should not be placed in a holding pattern. Plus, who knows how many cancers or other health issues will be diagnosed after important procedures are postponed. While no one wants to see Covid patients die, isn't it just as tragic to see a young woman die waiting for a surgery that was postponed?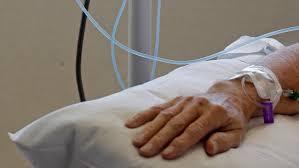 3. In Canada Cancer specialists are worried about the significant drop in the number of cancer screening, referrals and diagnoses since the pandemic began in March. It doesn't mean that cancer rates are dropping — experts say it means that cases are being missed and people aren't getting the treatment they need. Four common types of cancer — breast, bowel, lung and esophageal, with early diagnosis can be caught early enough for a good prognosis. With delays in diagnosis due to the COVID-19 pandemic it may mean the difference between life and death. Have you had been diagnosed with any of these cancers?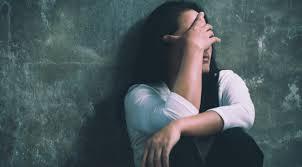 4. It has been called a Pandemic Within A Pandemic. With stay-at-home orders, more people working from home and social isolation from family and friends, victims of domestic violence are now isolated with the very individuals who abuse them. That increases their daily exposure to potential abuse and produces new means of control for abusive partners and parents. They have less access to the support of friends and family and reduced availability of police and health care. There is for many, no escape. Do you know someone who may be in this terrifying situation right now?
03/04/2021
Health & Fitness
2351
50
By: Harriet56
Comments