Results for - Weight Control
2,446 voters participated in this survey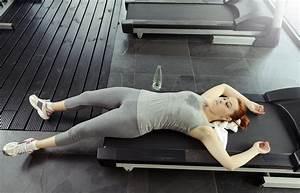 1. Some people have difficulties keeping their weight under control. Are you one of those unlucky people who has to work at keep your weight gain or weight loss "relatively stable?"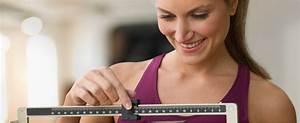 2. Are you one of those people that can pretty much eat whatever you want and not gain weight?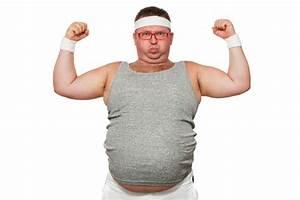 3. That quintessential "battle with the bulge!": Has your fight with weight gain won and so you have decided to give up and continue to wear those extra pounds that you would rather lose and keep off?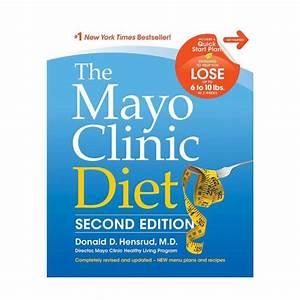 4. Have you ever resorted to any of the following commercial weight loss programs to help you with your "battle?"
Just simply counting calories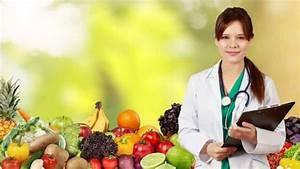 5. There is medical support to the rescue! Have you ever sought the services of a dietician and/or a nutritionist to help clean up your eating and dietary habits?
06/15/2021
Health & Fitness
2446
35
By: SandyTrevor
Comments