Results for - Los Angeles County to reinstate mask mandate
2,956 voters participated in this survey
Los Angeles County, the nation's most populous county, will reinstate its mask mandate starting 11:59 p.m. Saturday night amid a rise in coronavirus cases and hospitalizations.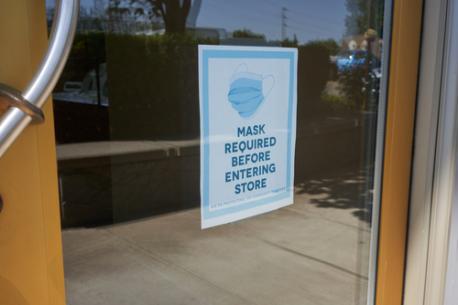 1. Do you still have a mask mandate in your area?
2. Many people commented on this articles saying they already did their part by getting vaccinated, wearing a mask and social distancing for a year etc. so they won't be following the new mandate. Hypothetically if your area stopped it's mask mandate then brought it back, would you follow it?
3. The order will require masking indoors regardless of vaccination status, Los Angeles County Health Officer Dr. Muntu Davis said in a news conference Thursday. Do you agree the mask mandate should apply to everyone?
4. Do you think your area will go into a lockdown again in the next few months due to the Delta variant?
07/20/2021
Health & Fitness
2956
182
By: Tellwut
Comments