Results for - The Bigger They Deny, The Harder They Fall
2,360 voters participated in this survey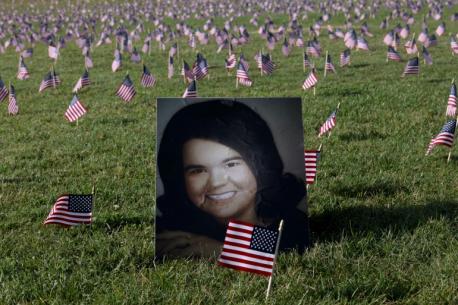 1. The U.S. hit a tragic milestone today (September 15) -- as of today one in 500 Americans have died from Covid-19 since the first reported infection. 97% of those who have died were not vaccinated. The states with the highest death rates from Covid-19 are, in order Mississippi, Florida, Louisiana, Arkansas, South Carolina, Texas, Wyoming, West Virginia, Alabama, Georgia and Tennessee. Not surprisingly, these states also have the highest number of anti-vaccine protestors, the least amount of Covid-19 protocols in place, and some have the lowest vaccination rates. The 10 states with the lowest vaccination rates are Alabama, Mississippi, Wyoming, Idaho, Louisiana, Arkansas, West Virginia, Georgia, Tennessee and North Dakota. Are you from any of the states listed with the highest death rates from Covid-19?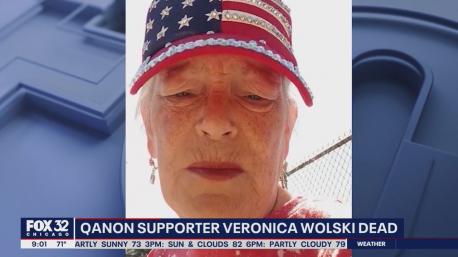 2. For the last year and a half, conspiracy theories, Covid-19 deniers and anti-vaxx and anti-mask rallies have been held all over the world. However, another interesting, but not surprising trend is starting to emerge. One such person was far right, outspoken anti-vax conspiracy theorist Veronica Wolski, 64, who died of COVID-19 complications in Chicago, after QAnon believers spent weeks trying to bully the hospital into giving her the unproven drug ivermectin. She opposed safety measures and was a devoted supporter of QAnon, the online fantasy that imagines a satanic cabal of cannibalistic pedophiles within the highest levels of Hollywood and the U.S. government. "The smartest virus ever…" she famously posted on her Instagram last month. "It doesn't affect those who don't believe in it." Are you familiar with this story?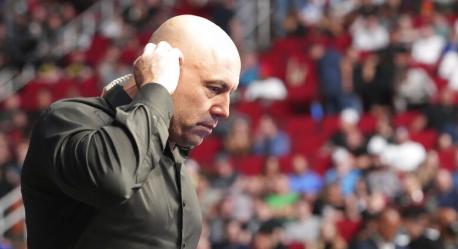 3. Joe Rogan, the podcasting star who once said that young and healthy people don't need to get vaccinated, has tested positive for COVID-19. Now, he's spreading misinformation about treatments that could work (which he himself did not try) , appealing to his massive followers. He then went on to say that he was treated with prednisone, a steroid commonly used to treat COVID-19 patients, and a "vitamin drip," though it's unclear what that drip contained. He is one of the luckier ones. Here are only a few of the many stories of unnecessary deaths, due to negligence and ignorance. Which of these other news stories are you familiar with?
Caleb Wallace , 30, who led efforts in his central Texas community against mask-wearing and other preventative measures during the pandemic has died from Covid-19, in late August, a month after being admitted to the emergency room. He leaves behind his wife, pregnant with their fourth child and three children.
Florida conservative talk radio show Marc Bernier, 65, an outspoken opponent of masking and vaccines to combat Covid-19, died of Covid-19 the same day.
Rightwing TV and radio host D*ck Farrel, who was a vociferous critic of Dr Anthony Fauci and who urged his listeners not to get vaccinated against Covid-19 died after contracting Covid in August.
A Florida taxi driver, Brian Lee Hitchens, who believed false claims that coronavirus was a hoax, has lost his 46 year old wife to Covid-19, in late August. Hitchens and his wife, Erin, had read claims online that the virus was fabricated, linked to 5G or similar to the flu.
Stephen Harmon, a member of the Hillsong megachurch, had been a vocal opponent of vaccines, making a series of jokes about not having the vaccine. "Got 99 problems but a vax ain't one," the 34-year-old tweeted to his 7,000 followers in June. He died one month later, of Covid.
09/20/2021
Health & Fitness
2360
126
By: Harriet56
Comments