Results for - I'll have a Chef Salad and a Credit Card for Dessert!
2,377 voters participated in this survey
Have you ever thought about eating a credit card? Research shows that you could be consuming the equivalent amount of plastic (5 grams) that goes into a credit card every week.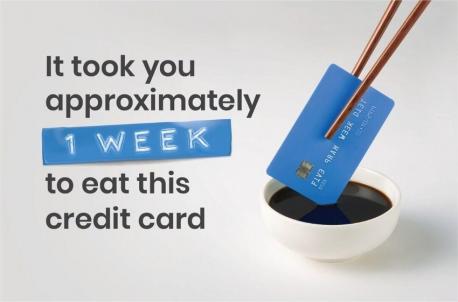 1. People around the world are consuming up to 5 grams of microplastic a week, according to research from the University of Newcastle, Australia commissioned by the World Wildlife Fund in 2019. That's up to 260 grams a year, which is equivalent to a small plastic jar per person. Were you aware that so much microplastic could be in your diet?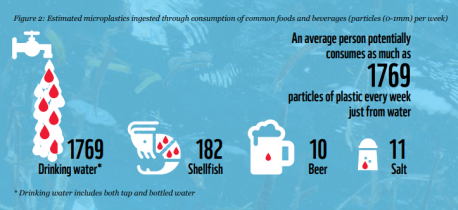 2. "Most was consumed through water, including both bottled and tap. Of the consumables studied, the highest volume of plastic was found in shellfish, beer and salt. While most of us are aware of the volume of plastic flowing into the environment, and know that better disposal and recycling policies are needed, this report shows the scale may be more widespread than initially estimated." Do you find this to be disturbing news?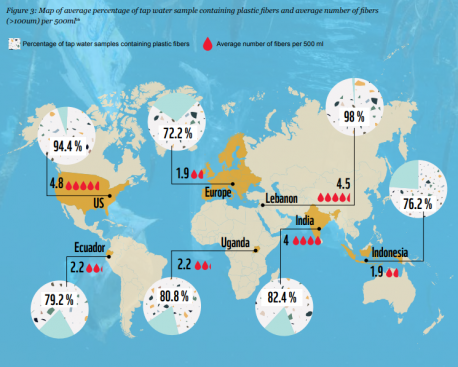 3. It's estimated that more than 90% of plastic is never recycled, and 8 million metric tons of plastic waste are dumped into the oceans every year. "We can't escape consuming plastics," said Marco Lambertini, WWF International Director General. "If we don't want plastic in our bodies, we need to stop the millions of tons of plastic that continue leaking into nature every year." Are you willing to change your purchasing and consumption habits to consume less microplastics?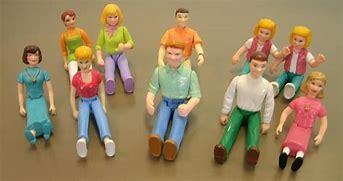 4. "This study has helped to provide an accurate calculation of ingestion rates for the first time," said Dr Thava Palanisami, project co-lead and microplastics researcher at the University of Newcastle. "Developing a method for transforming counts of microplastic particles into masses will help determine the potential toxicological risks for humans moving forward." The long-term health outcomes from consuming microplastics are not known. It will take large scale changes in packaging and product manufacturing in many consumer products to eradicate the consumption of microplastics. Knowing this, are you motivated to use less plastic even if it is inconvenient?
05/05/2022
Health & Fitness
2377
54
By: scouthoward
Earn Rewards Live
Comments