Rewards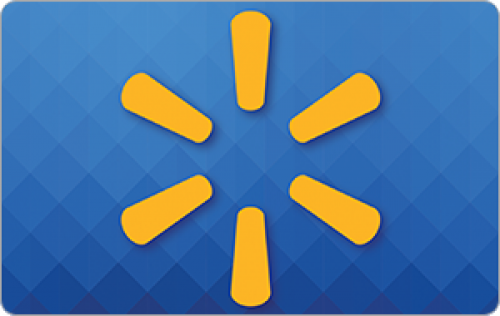 Amazon gift card
Take surveys and collect rewards from the industry-leading e-commerce website, Amazon.com, Via "amazon gift cards". The more you take or create survey, larger the amazon gift card you earn.
More Americans Know Their Horoscope Sign Than Their Blood Type, Survey Reveals
Quest Diagnostics today revealed the results of the first annual "Know Your Health" survey. Aimed to empower Americans to take ownership of their health in the new year, the survey highlights how the U.S. adult population prioritizes their health, where they go for medical advice, and how proactive they are with staying on top of their overall well-being. -PRNewswire.com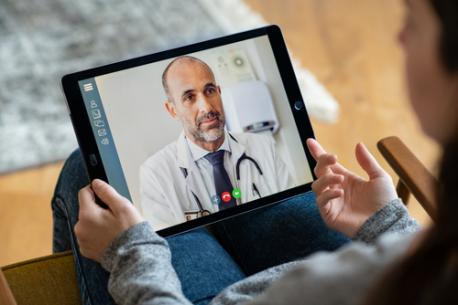 1.
1.
Quest commissioned a survey conducted online by The Harris Poll among over 2,000 U.S. adults, which reveals that more Americans know their horoscope sign (66%) and credit score (58%) than their blood type (51%) or cholesterol level (20%). Which of these do you know without looking it up? Select all that apply.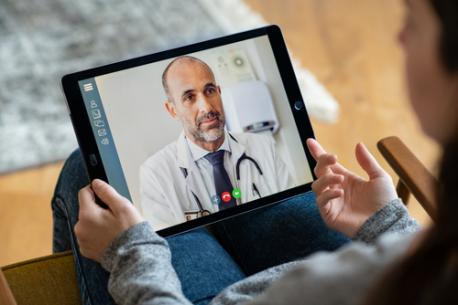 2.
2.
When seeking out health information, Americans are inundated with noise which can lead to challenges in knowing what advice or data is helpful or accurate. While the majority of Americans (63%) get health advice from healthcare professionals (HCPs), roughly 2 in 5 of Gen Z (44%) get health advice from an HCP, while more than half (52%) utilize Internet searches. Nearly 1 in 4 Americans (22%) get health advice from social media influencers. Where do you get your health advice from? Select all that apply.
Health care professionals
3.
3.
As a result of the COVID-19 pandemic, consumers have become more open to re-imagining their healthcare. For instance, while over half of Americans (57%) say they have procrastinated scheduling a routine check-up, the majority of Americans (69%) are comfortable with telehealth visits. Have you ever used had a telehealth phone call or video call doctor's appointment?
4.
4.
When is the last time you had a doctor's appointment for a checkup?
19-24 months (2 years) ago