Rewards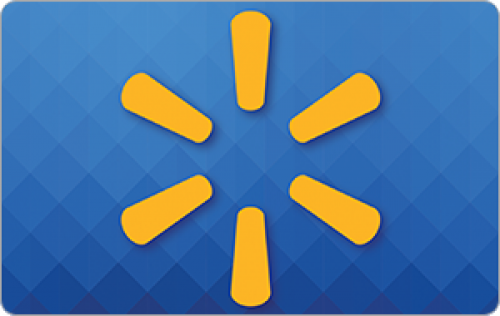 Amazon gift card
Take surveys and collect rewards from the industry-leading e-commerce website, Amazon.com, Via "amazon gift cards". The more you take or create survey, larger the amazon gift card you earn.
Question is to see how many times people have seen the doctor (PCP and Emergency room counted) in the last six months.
1.
1.
How many times in the past six months have you been to a hospital? PCP and Emergency rooms visits counted.
Other (please specify)
2%
| Other Answers | Percentage | Votes |
| --- | --- | --- |
| 0 | 2.19% | 21 |
| none | 0.94% | 9 |
| Zero | 0.42% | 4 |
| | 0.31% | 3 |
| lost counts | 0.10% | 1 |
| I don't go to the hospital to see my doctors. Rephrase the question. | 0.10% | 1 |
| NEVER IN THE PAST 6 MONTHS | 0.10% | 1 |
| none. No medical no doctors no hospitals | 0.10% | 1 |
| More than 10,but I have a chronic disease requiring several hospital trips & doctor visits yearly. | 0.10% | 1 |
| 0 time | 0.10% | 1 |
| including an Emergency surgery, 9 | 0.10% | 1 |
| O | 0.10% | 1 |
| 0 times | 0.10% | 1 |