Rewards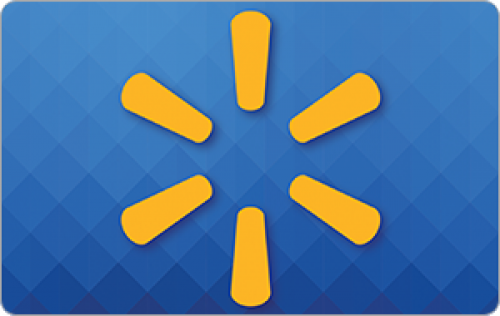 Amazon gift card
Take surveys and collect rewards from the industry-leading e-commerce website, Amazon.com, Via "amazon gift cards". The more you take or create survey, larger the amazon gift card you earn.
Results: Close the borders
1.
1.
Borderline personality disorder (BPD) is a serious mental illness marked by unstable moods, behavior, and relationships. Most people who have BPD suffer from: Problems with regulating emotions and thoughts Impulsive and reckless behavior Unstable relationships with other people. People with this disorder also have high rates of co-occurring disorders, such as depression, anxiety disorders, substance abuse, and eating disorders, along with self-harm, suicidal behaviors, and completed suicides. about 1.6 percent of adults in the United States have BPD in a given year. BPD usually begins during adolescence or early adulthood. Have you heard of BPD?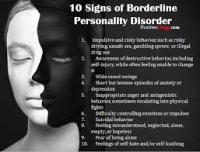 2.
2.
Throughout the years, clients might have been diagnosed with BPD or Histrionic Personality Disorder (HPD), maybe both. Do you know of anyone diagnosed or you think they might qualify for BPD?
3.
3.
If yes to BPD, were they also diagnosed with HPD?
4.
4.
If you or someone else has BPD, and it's under control, what led to that status?
Residential treatment, a 28 day program or outpatient day program, or something of similar value
0%
Other (please specify)
0%
5.
5.
HPD and BPD or not popular so to speak as other diagnosis, after taking this survey has it given you insight to someone in your life?