Results for - The Tobacco to 21 Act
1,679 voters participated in this survey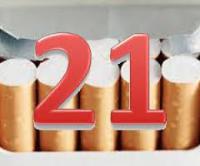 1. The Tobacco to 21 Act is legislation that would prohibit the sale of tobacco products to anyone under the age of 21. The APHA (The American Public Health Association) supports this proposal. If you have ever smoked or use tobacco in another form, which were you?
I have never consumed tobacco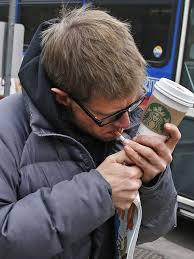 2. Current research states that 95% of adult smokers started when they were under 21 years of age. Regardless of where you live, would you vote to change the legal purchasing age from 18 to 21?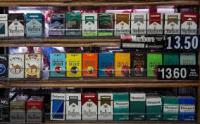 3. If you are undecided or said no, what were the barriers preventing you from saying yes?
I do not believe or are skeptical of tobacco related diseases that prompt legislation
I feel that voting and smoking legislation should be the same age, 18 (If you can vote, you should be able to buy tobacco)
I believe that changing the age and having to vote on it costs too much $$ (In other words, more trouble than good)
4. If you also believe that the legal age to purchase tobacco should align with the legal age to vote, do you also believe that purchasing alcohol should be at the age of 18?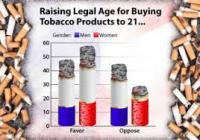 5. If you are a former consumer of tobacco, meaning you do not use tobacco now, at what age did you start?
I am a former tobacco user and I started before age 21
I am a former tobacco user and I started after the age of 21
I have never used tobacco
10/06/2015
Health & Fitness
1679
43
By: ptajuggalette
Comments