Results for - Muckety Muck Muck Muck - Multiple Sclerosis
1,782 voters participated in this survey
1. Muckfest MS (multiple sclerosis) 5k Obstacle Run is happening this month in LA, Calif. Oh ya, time to crawl and fall in mud, knowing that the monies you generate go to a good cause. If there was a Muckfest in your area would you participate?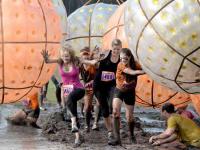 2. Do you have MS, or know someone who does?
I know someone who has MS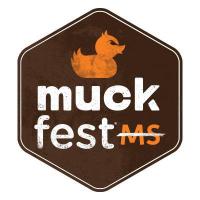 3. Have you ever participated in an "off the wall" 5k or 10k, run or walk?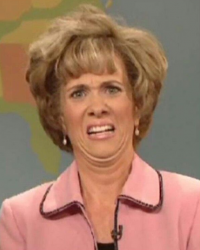 4. My son and I do not like to get dirty, at all. So this 5k would not be for me. How about you? Do you like the idea of getting dirty and muddy?
I garden and get my hands and nails dirty, not a problem
Howard Hughes just might be my hero
10/21/2015
Health & Fitness
1782
26
By: ptajuggalette
Earn Rewards Live
Comments