Results for - An apple a day keeps the "Doc" away
1,636 voters participated in this survey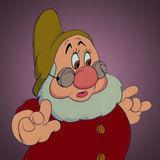 1. Which of these Doc songs are you familiar with?
"Doctor My Eyes," Jackson Browne
"Doctor! Doctor!" The Thompson Twins
"Dr. Feelgood," Motley Crue
"Bad Case of Loving You," Robert Palmer
"I Don't Need No Doctor," Humble Pie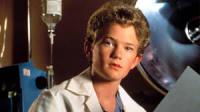 2. Which of these movies have you seen?
The Last King of Scotland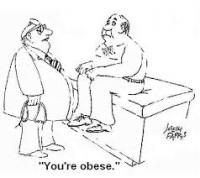 3. Check off which quotes you can actually explain what they mean:
A lucky physician is better than a learned one.
An alcoholic has been lightly defined as a man who drinks more than his own doctor.
Beware of the young Doctor, & the old Barber.
DIAGNOSIS, n. A physician's forecast of disease by the patient's pulse and purse.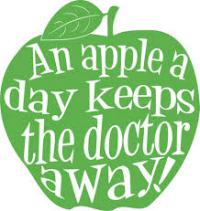 4. Last question: Do you believe, even if a bit, that an apple a day keeps the doctor away?
10/20/2015
Health & Fitness
1636
25
By: ptajuggalette
Comments