Results for - Rare side effects & adverse reactions
1,739 voters participated in this survey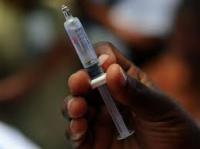 1. After I had my son, I started having problems when taking medications. I am now allergic to a lot of things. Please check off what you are allergic to as well:
Sulfa drugs (not Sulfur, but sulfa [Bactrim, etc.])
Bees, wasps, hornets, etc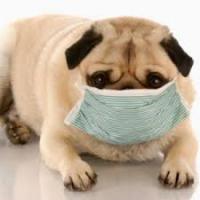 2. When I can take medications I have bad reactions, not severe, just a few of what is listed under side effects and usually what's listed under rare & adverse reactions. Are you?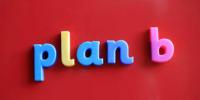 3. The other night I had reasons for needing anesthesia (Lidocaine) next day I am sicker than heck. I check out under the medication and sure enough, all under rare side effects and adverse reactions. It's so frustrating to react to most drugs, I sometimes worry about what would happen if we needed to take something to combat Anthrax. If you are highly sensitive or allergic to medications, do you worry about what if? Or maybe even have a plan B?
I worry that I won't be able to take an anecdote
4. Lastly, if you suffer or have had at least 1 anaphylactic shock event, do you carry around an EpiPen?
11/17/2015
Health & Fitness
1739
18
By: ptajuggalette
Earn Rewards Live
Comments