Rewards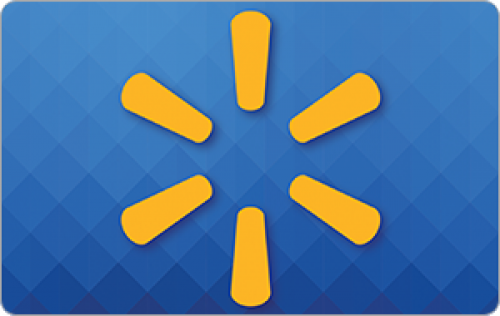 Amazon gift card
Take surveys and collect rewards from the industry-leading e-commerce website, Amazon.com, Via "amazon gift cards". The more you take or create survey, larger the amazon gift card you earn.
Results: Our Aging Population
There are more seniors in the world than any other age groups. This is especially true for Canada (specifically British Columbia). Considering that most of the world's populations are seniors, what strikes you as important aspects of care for our aging population?
1.
1.
Given that there is a worldwide aging population, what services do you think we need to change to meet senior's needs?
Affordable & Accessible Transportation
0%
HIgher Income for Seniors
0%
Affordable Seniors Housing
0%
More Home-Care Programs
0%
Other (please specify)
0%
2.
2.
Did you know that the World Health Organization has published 7 universal traits of age-friendly cities (cities that are good for seniors to live in)?
3.
3.
Of these 7 universal traits, which do you see as being most important?
Volunteer/Work Opportunities
0%
Communication to seniors (keeping them informed about their community)
0%
Access to health services
0%