Results for - World AIDS Day 2015
1,361 voters participated in this survey
In memory of C.B.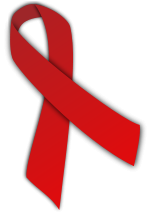 1. World AIDS Day has been recognized every Dec. 1st, since 1988. The day was dedicated to raising awareness of the AIDS pandemic caused by the spread of HIV infection, and mourning those who have died of the disease. Government and health officials, non-governmental organizations and individuals around the world observe the day, often with education on AIDS prevention and control. Check off what is true for you:
I know about Dec 1st be WAD
I know about the red ribbon being designated symbol for AIDS
I did something for the day; a prayer, visited a gravesite, donated money, lit a candle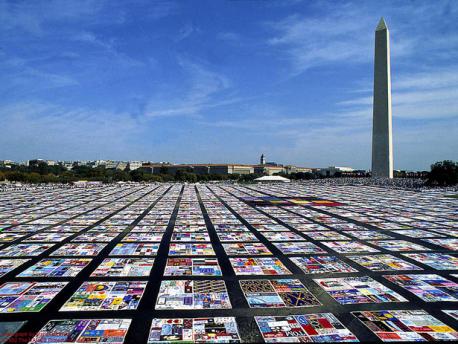 2. Like Cancer or addictions, it is said that everyone has been touched by HIV/AIDS. Check off what is true for you:
I know someone who is HIV+ / has AIDS
I have lost someone due to AIDS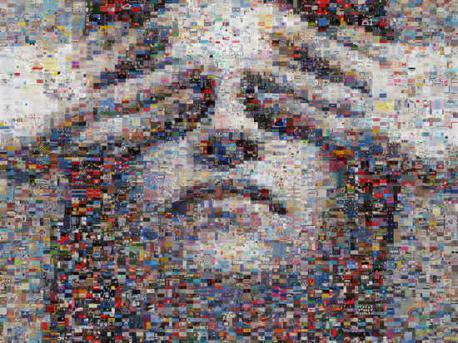 3. Have you ever participated in an AIDS quilt event (made a block, made a quilt, etc.)?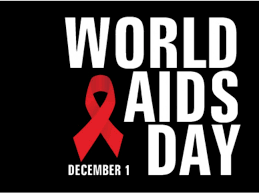 4. It is now 2015, and there are people that are sexually active that do not practice safe sex. The N/A is available if you wish not to answer. Check off what is true for you:
I get tested regularly for HIV
Before I engage with someone (sexually), I ask for their HIV status
I suggest that both of us (when dating) get tested before sexual intimacy
If a partner does not wish to practice safe sex, I move on
Due to alcohol and/or drugs, I have not practiced safe sex
Even though I am in a relationship, I get tested just in case my partner is not being monotonous
I am not on the dating market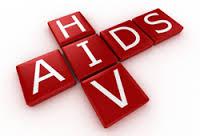 5. You have never been tested for HIV, because honestly, you just don't want to know what your status is:
12/05/2015
Health & Fitness
1361
36
By: ptajuggalette
Earn Rewards Live
Comments