Results for - Pretty Shady
1,775 voters participated in this survey
The campaign reached 34% of Australia's population (8 million people) through social media. The post campaign study showed that 47% of those surveyed would increase their use of sunscreen, and 80% of those that usually tan, said they would start using sunscreen.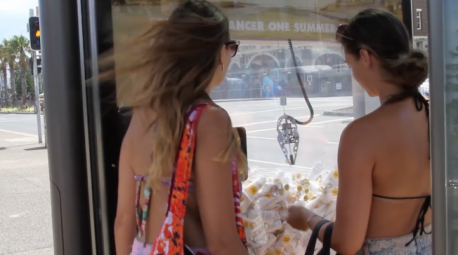 1. *AdFreak* Cancer Institute NSW, JCDecaux, UM and Soap Creative teamed up to build mechanical-claw-game-style SPF50+ sunscreen dispensers to motivate beachgoers into taking skin cancer a bit more seriously. The larger "Pretty Shady" campaign is meant to raise awareness of skin cancer and its causes and risk factors. It also includes bus shelter wraps around Sydney to keep commuters out of the harsh sun. Would you purchase sunscreen, if you had none or if you had never worn it before?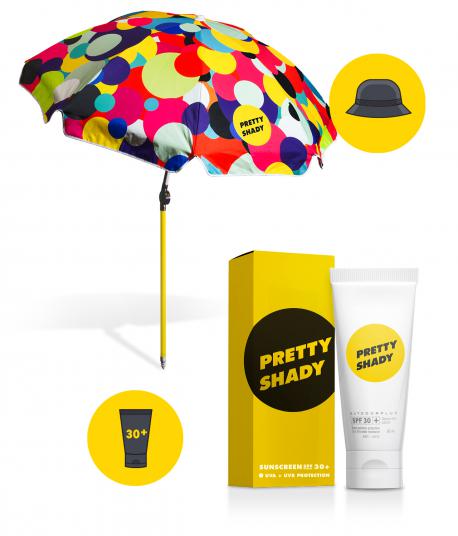 2. This is really a great movement to prevent skin cancer. The results are in the message box above. The campaign also gave out free gear for shading, but only to Australians. I think it's a great idea. Do you wear sunscreen, even in off sun months?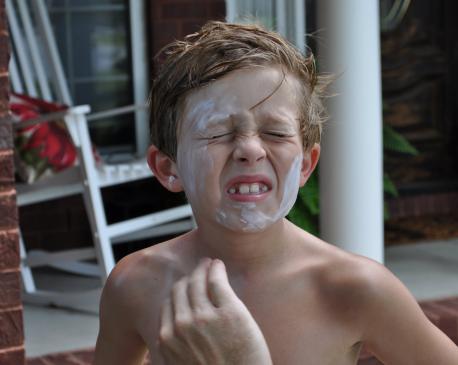 3. My grandpa was a sun worshiper as I am. He ignored the docs and ended up with skin cancer on his face. I, as well, refuse to wear sunscreen. What is your attitude towards sunscreen or sunblock?
It depends on the sun's intensity or length of exposure
I used to wear but not anymore
Don't like the way it feels on my skin
My makeup has a sunscreen/block
I love to tan and will never wear it
I am willing to suffer the consequences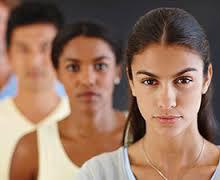 4. I think one of the biggest myths is that certain ethnicities do not think they need to wear sunscreen/block. If you are Asian, American Pacific Islander, African American, HIspanic, Latino, Indian, or someone of color that I have not mentioned, do you know that you need to wear sunscreen?
01/08/2016
Health & Fitness
1775
35
By: ptajuggalette
Earn Rewards Live
Comments