Results for - How being a Night Owl can harm your health
1,792 voters participated in this survey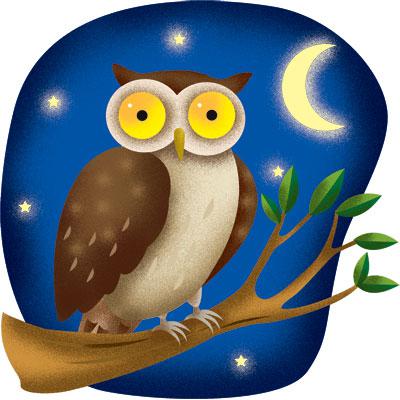 1. Here are some health complications that can stem from keeping late night hours. Which complications associated with late sleepers have you heard of?
2. Here are the reasons why. Which facts are you familiar with?
Adults who restrict their sleep time by staying up late might be more susceptible to weight gain (late night eating and drinking sodas).
For people who already have Type 2 Diabetes, a study found that staying up late and sleeping in (as well as eating a big dinner) were associated with poor glycemic control, meaning poor control of blood sugar levels.
Was found among men who have an evening chronotype, the health problems they are at a higher risk of developing include sarcopenia, a condition in which the body gradually loses muscle mass.
Women who have an evening chronotype are at an increased risk of developing metabolic syndrome.
Exposure to light during the night suppresses women's production of melatonin, which could deprive the fetal brain of enough of the hormone needed to regulate its biological clock.
3. Have you had to deal with any of these health conditions due to being a night owl?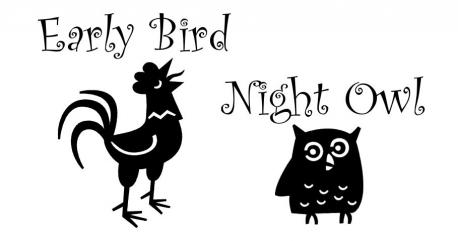 4. Are you more of a night owl or an early bird?
01/17/2016
Health & Fitness
1792
30
By: SmokeyandBandit
Earn Rewards Live
Comments