Results for - Jump Rope or Skipping Rope?
2,123 voters participated in this survey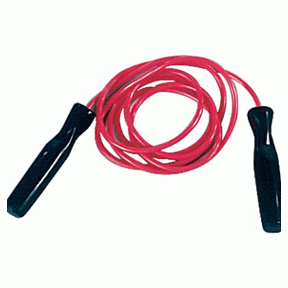 1. What do you call this object?
I use both interchangeably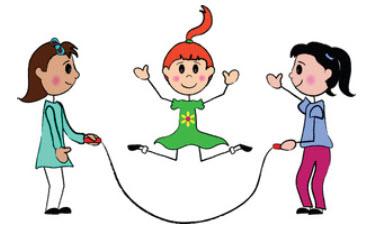 2. Did you ever use skipping rope/jump rope in school?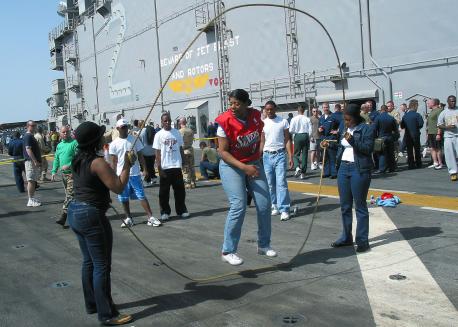 3. Did you ever learn how to do Double Dutch?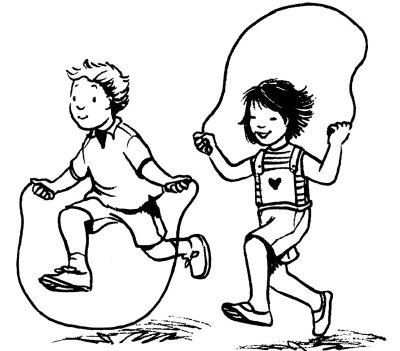 4. If you have children, do they skip rope?
Not Applicable, I do not have children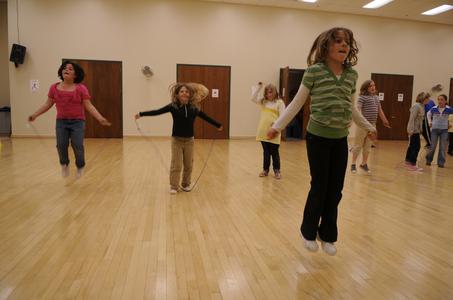 5. Do you think this is a great form of exercise?
03/03/2016
Health & Fitness
2123
32
Anonymous
Earn Rewards Live
Comments